Euro 2016: The Detained Frenchman in Ukraine
Ukraine's security service says the man was arrested late last month with a large cache of arms.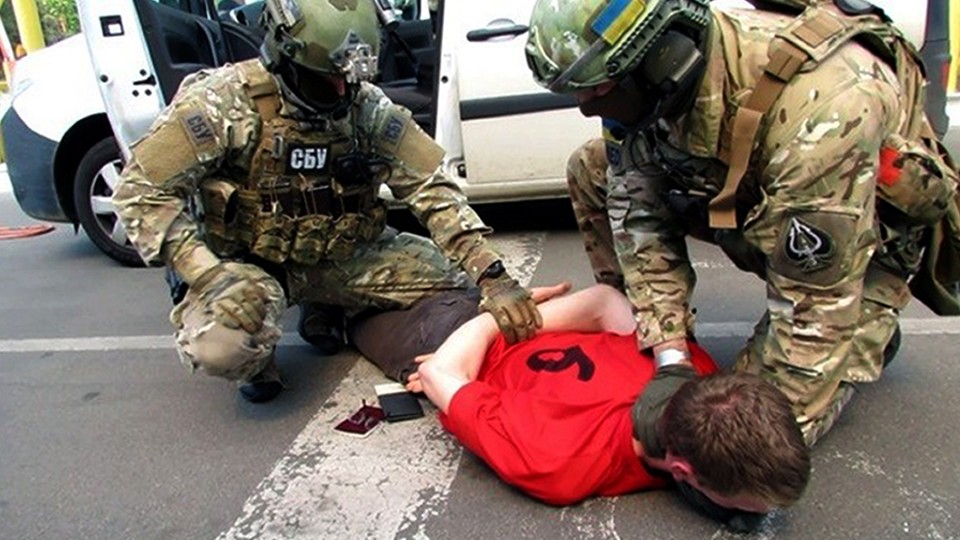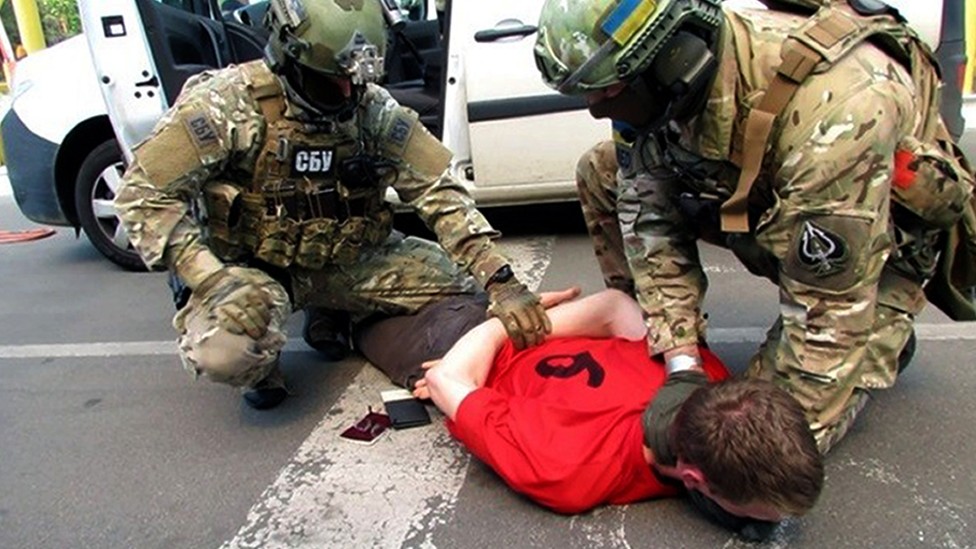 Ukraine's security service says a Frenchman arrested late last month with a large cache of arms was planning to attack Euro 2016, the soccer tournament that begins this week, and other major targets in France.
Vasily Gritsak, the head of the SBU, as the agency is known, said the man, who has not been publicly identified, contacted armed group in Ukraine in order to buy weapons and explosives.
"The Frenchman spoke negatively about his government's actions, mass immigration, the spread of Islam and globalization, and also talked about plans to carry out several terrorist attacks," he said at a news briefing.
Le Monde and others identified the suspect as Gregory M., who Ukrainian officials said was an ultra-nationalist.
Here's more from France 24:
Ukrainian authorities said the man had 125 kilos of TNT in his posession at the time of his arrest and was planning attacks on Muslim and Jewish places of worship as well as on bridges, railways and other infrastructure ahead of the Friday start of the Euro 2016 championships in France.
SBU said in a statement the suspect had been tracked since December 2015. He was allowed to buy five machine guns, two rocket-propelled grenades, and other weapons before his arrest last month.