What Won't Happen in Vegas
A partnership between a U.S. company and China to build a high-speed rail line from Los Angeles to Las Vegas is over.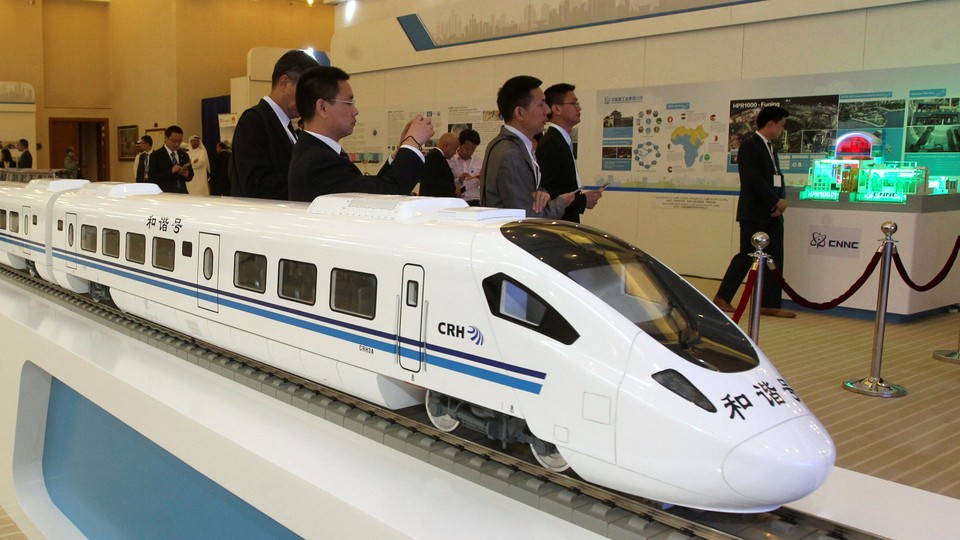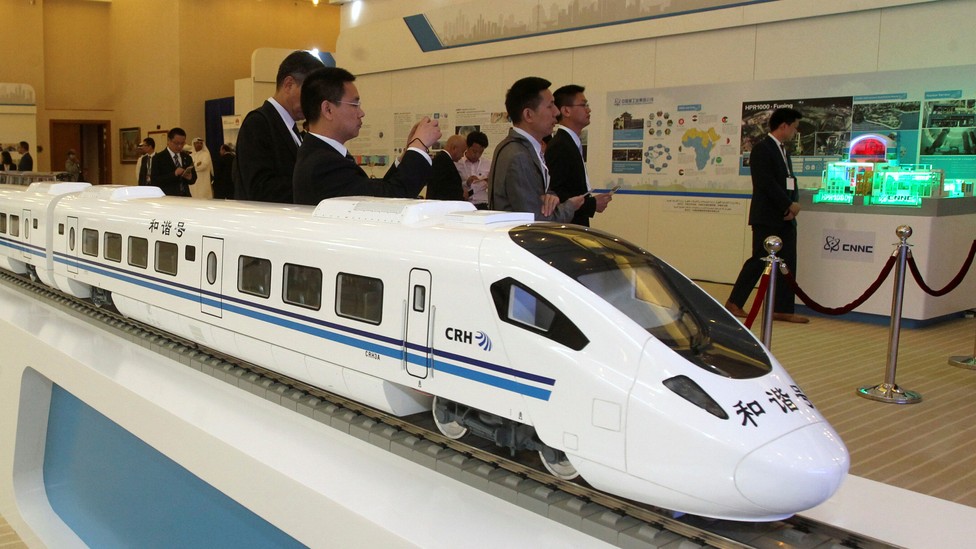 A U.S. company that planned to build a high-speed rail line from Los Angeles to Las Vegas with China's help called off the deal Thursday, nine months after it was announced.
In September, the U.S. company XpressWest announced that the state-run organization, China Railway International, would provide $100 million in capital to help fund the project. But XpressWest said in a statement Thursday that federal regulations constrained the project:
The team at XpressWest is optimistic CRI and its affiliates will one-day succeed in establishing a viable presence in the United States rail market, however, our ambitions outpace CRI's ability to move the project forward timely and efficiently. 

...

Our biggest challenge continues to be the Federal Government's requirement that high-speed trains must be manufactured in the United States. As everyone knows, there are no high-speed trains manufactured in the United States. This inflexible requirement has been a fundamental barrier to financing high-speed rail in our County. For the past 10 years, we have patiently waited for policy makers to recognize high-speed rail in the United States is a new enterprise and that allowing trains from countries with decades of safe high-speed rail experience is needed to connect the Southwest region and start this new industry. 
There were two possible routes proposed for the rail line. One would have run 185 miles from Las Vegas to Victorville, which is about 90 miles northeast of Los Angeles. The second was a 230-mile line that would have conncected Las Vegas directly to Los Angeles. XpressWest had obtained approval and permits from many of the federal agencies it would need to build the line, the Los Angeles Times reported. But to construct the 230-mile line would have required additional approvals and an analysis on potential environmental impacts.