The Beheading of a Canadian Man
Canada refused to pay $8 million for Robert Hall, who was kidnapped by an Islamist group in the Philippines in September.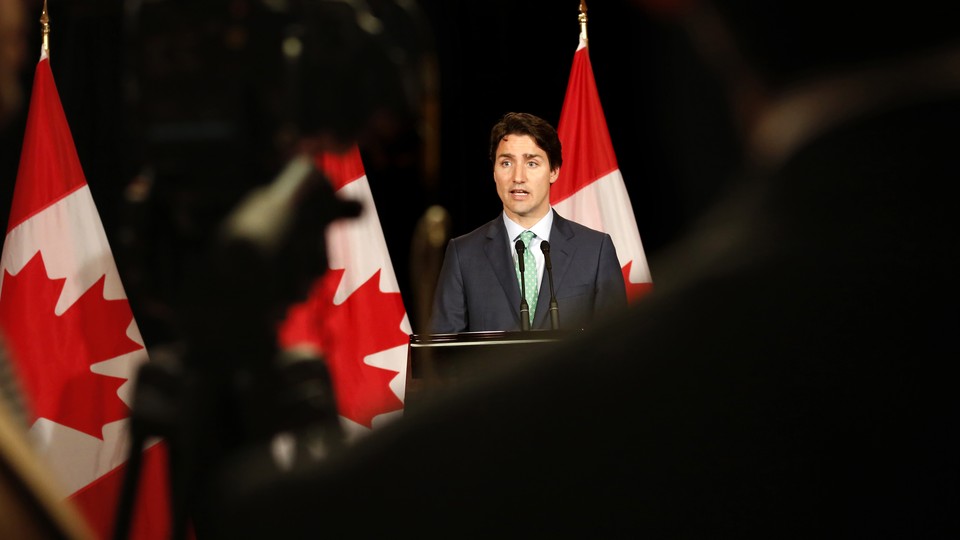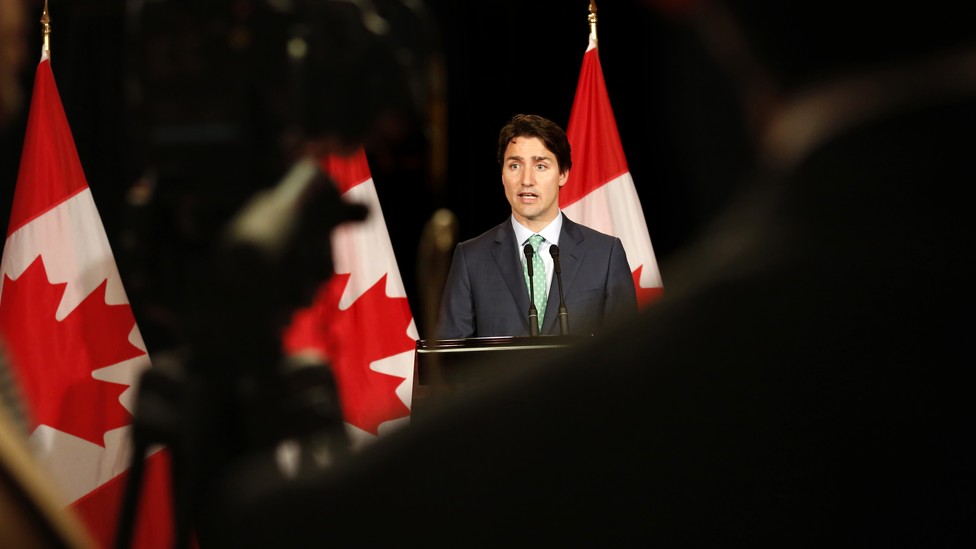 A Canadian man held hostage by Abu Sayyaf, the Islamist terrorist group in the Philippines, was beheaded Monday, Canadian government officials said.
Canada refused to pay the $8 million ransom for Robert Hall, a 58-year-old from Calgary. His fellow captive, John Ridsdel, was decapitated in April. They were both killed in Jolo Island in the southern part of the Philippines, reports the National Post.
They and two others from the Philippines and Norway were kidnapped in September in Davao, the hometown of President-elect Rodrigo Duterte.
In a statement Monday, Canadian Prime Minister Justin Trudeau said his government was still attempting to "formally confirm" Hall's death. While he condemned the "vicious and brutal actions" of the group, he confirmed the Canadian government's position on ransoms would stay the same:
With the tragic loss of two Canadians, I want to reiterate that terrorist hostage-takings only fuel more violence and instability. Canada will not give into their fear mongering tactics and despicable attitude toward the suffering of others.

This is precisely why the Government of Canada will not and cannot pay ransoms for hostages to terrorists groups, as doing so would endanger the lives of more Canadians.
While the Abu Sayyaf group is rather small, it has been active in bombings and kidnappings in the Southeast Asian nation for several decades. The BBC reports:
Abu Sayyaf is a fragmented but violent militant group with its roots in the Islamist separatist insurgency in the southern Philippines. Several of its factions have aligned themselves with the so-called Islamic State.

It has repeatedly taken hostages over the years but has often released them in exchange for ransoms.

It is still holding several captives, including a Dutch birdwatcher taken in 2012.
The Filipino government has launched several military operations to go after the group. Trudeau, in his statement, said the Canadian government would work with the Philippines "to pursue those responsible for these heinous acts and bring them to justice, however long it takes."