Bangladesh Heist: Seeking Answers
The House Committee on Space, Science, and Technology will look into how the money was stolen from the New York Fed.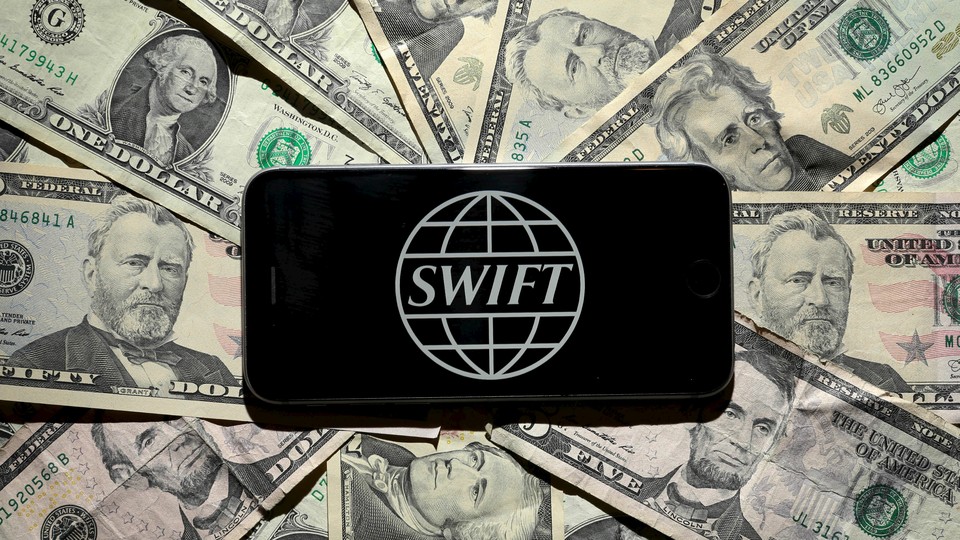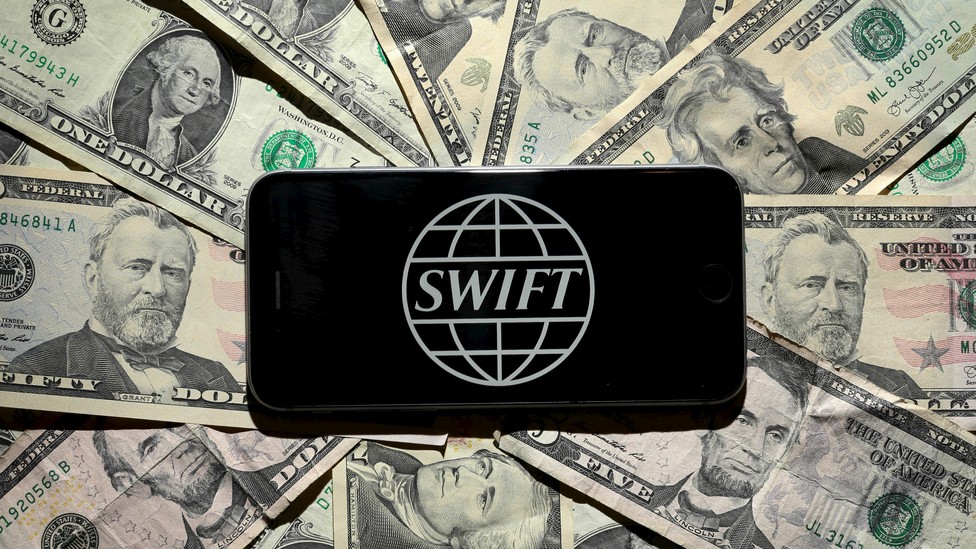 A U.S. congressional committee will investigate how hackers stole $101 million that belonged to the central bank of Bangladesh from the Federal Reserve Bank of New York.
The House Committee on Space, Science, and Technology sent a letter Tuesday to William Dudley, president of the New York Fed, saying it was investigating how hackers breached the global communication system, called SWIFT, that banks use to request money transfers. It's believed thieves gained access to the system through weak points in Bangladesh's security, but the letter, signed by committee co-chairmen Lamar Smith, of Texas, and Barry Loudermilk, of Georgia, said that global banking defense is only as strong as its weakest link.
The letter read:
… the Bank of Bangladesh's systems were so poorly protected that a security company hired to investigate the attack found their system we compromised by no less than three groups of hackers – two of which were nations states … The question of bringing those responsible to justice is an important one. To date, investigators have not publicly announced significant progress."
The heist involved requests seeking $1 billion of Bangladesh's money to be transferred to different accounts worldwide. Many were denied. Of the $101 million that made it out of the New York Fed, $81 million ultimately made it to a bank in the Philippines. From there, it ended up in two of the country's casinos, where strict gaming-privacy laws have blocked investigators from searching further.
It's unclear who is responsible, but the investigation in the Philippines questioned a wealthy Chinese businessman and several employees at a local bank. There has also been speculation the theft is connected to a hacking group with ties to North Korea.