Austrian Elections Redux?
The head of the far-right Freedom Party said last month's presidential vote, which his candidate narrowly lost, saw a "massive number of irregularities and mistakes."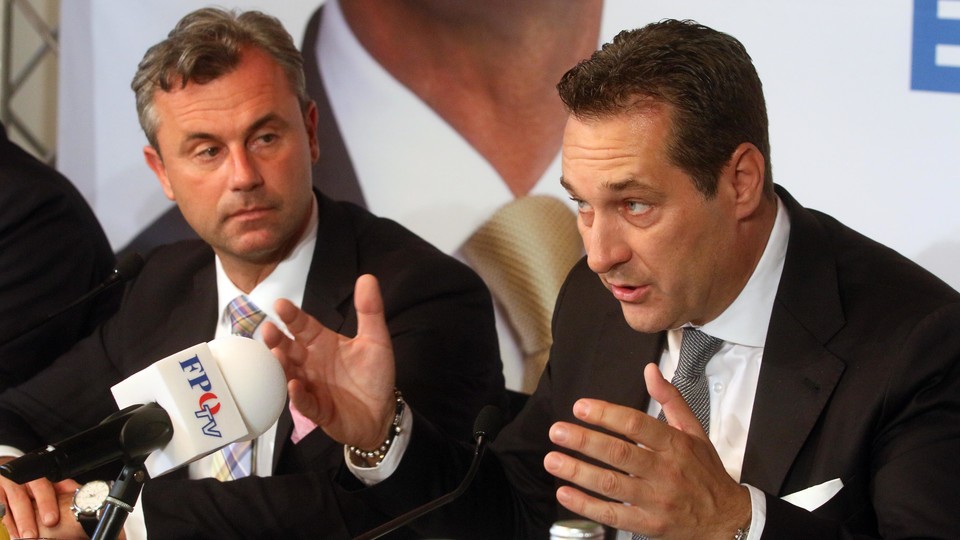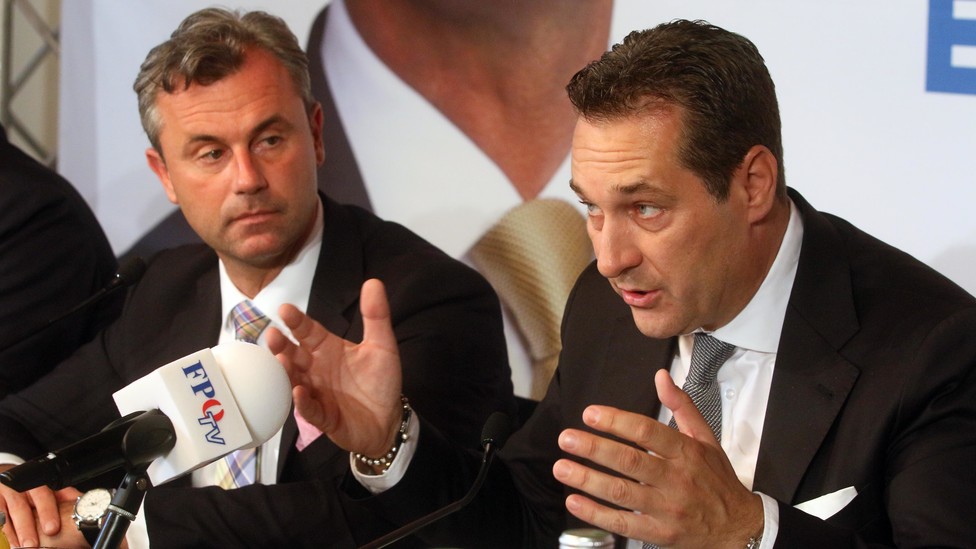 Last month an independent backed by Austria's Green Party narrowly won the presidential election against the candidate of the far-right Freedom Party. The margin of victory: 31,026 votes. On Wednesday, Heinz-Christian Strache, the head of the Freedom Party, said his side would appeal the results, alleging "massive number of irregularities and mistakes."
Here's an excerpt from his post on Facebook:
An election challenge is not only a democratic right, but also a democratic obligation. This is especially true when the principles of electoral law, namely the general, equal, direct, personal, free and secret suffrage are being massively violated.
The decision Wednesday to appeal the results come despite Norbert Hofer's concession to Alexander Van der Bellen on May 23. Hofer had comfortably led in the voting, but absentee ballots—which accounted for about 12 percent of the total votes cast—tipped the result in his rival's favor.
The Associated Press adds:
Strache said that the law was contravened in one way or the other in 97 of a total of 117 electoral districts, including the sorting of absentee ballots before the arrival of electoral commission officials. He said that of the more than 700,000 such ballots, more than 570,000 were affected. …

The challenge could result in at least a partial recount if Austria's Constitutional Court rules in favor of the party. Freedom Party officials said the court was looking at three requests to probe the alleged irregularities — one from Strache, another from the party and a third from an unnamed "voter and citizen."

 
Hofer's victory would have given the presidency to a far-right party in a EU country for the first time since the end of World War II.