A Royal Stand Against Anti-Gay Bullying
Britain's Prince William is appearing on the cover of Attitude, a gay magazine.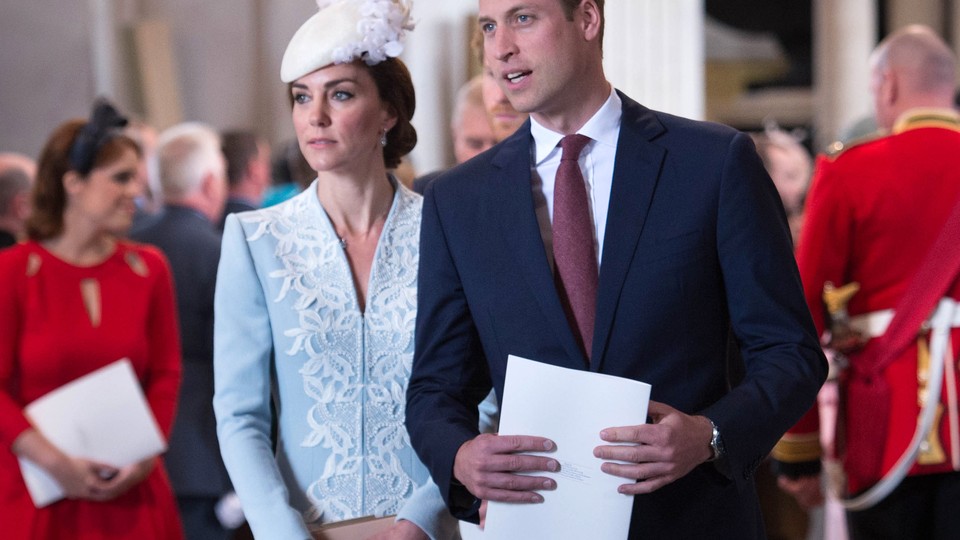 Prince William has become the first British royal to appear on the cover of a gay publication, saying on the cover of Attitude magazine: "No one should be bullied for their sexuality or any other reason."
William, the second in line to the British throne, invited members of the LGBT community to Kensington Palace on May 12 to hear their experiences of bullying, and discuss its mental-health implications, the magazine said in a statement. After the meeting, which was facilitated by Matthew Todd, Attitude's editor, William posed for the cover and was photographed by Leigh Keily.
"What I would say to any young person reading this who's being bullied for their sexuality: don't put up with it—speak to a trusted adult, a friend, a teacher, Childline, Diana Award or some other service and get the help you need," William said in the statement. "You should be proud of the person you are and you have nothing to be ashamed of."
The issue hits newsstands June 22.