Poland's Rethink on the Polanski Case
Justice Minister Zbigniew Ziobro says he will appeal a decision to reject an extradition request for the celebrated filmmaker.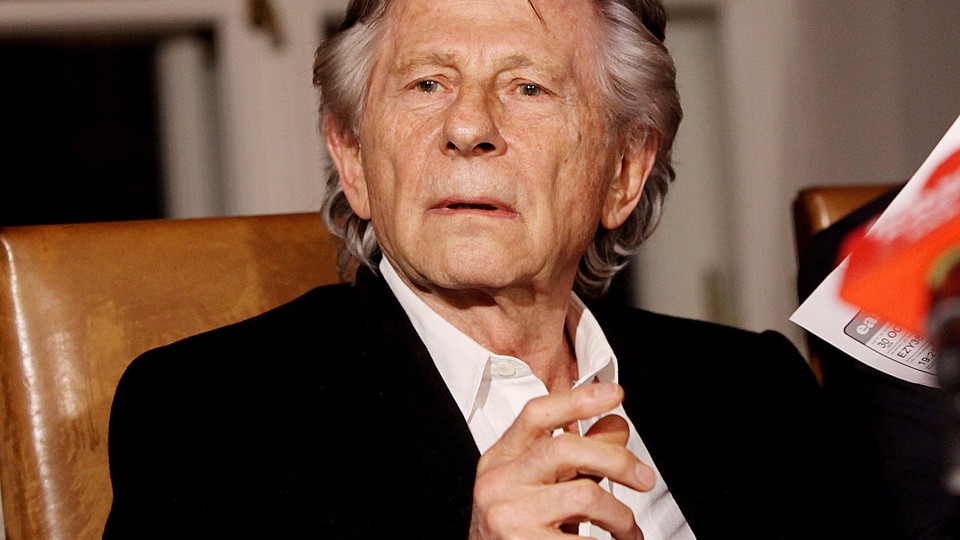 Poland's government says it will appeal a decision to reject an extradition request for Roman Polanski, the celebrated filmmaker who is wanted in the U.S. over a child sex conviction from 1977.
Here are Justice Minister Zbigniew Ziobro's remarks to the Polish state broadcaster, via Reuters:
I've decided to file an appeal in the supreme court against the ruling ... in which the ... court decided not to extradite Mr Polanski to the U.S. in a situation when he's accused of and wanted for ... a rape of a child. If he was just a regular guy, a teacher, doctor, plumber, decorator, then I'm sure he'd have been deported from any country to the U.S. a long time ago.
Polanski lives in Paris, but maintains a home in Krakow, Poland, which he visits regularly. The U.S. had sought his extradition in 2014 in connection with the 1977 conviction, but a Polish court last year rejected the request, and the Polish prosecutor-general subsequently said the decision wouldn't be appealed. But the new government has since merged the posts of justice minister and prosecutor-general, thereby giving Ziobro, who holds the new position, more control over the decision. He has previously criticized the decision not to extradite Polanski.
Polanski, now 82, fled the U.S. after pleading guilty to having sex with a 13-year-old girl. He has lived in Paris since then, but travels frequently to Poland where he was born. He remains a fugitive in the U.S.