Europe's Purge of Hate Speech on Social Media
Facebook, Twitter, YouTube, and Microsoft have agreed to delete hate speech on their sites within 24 hours.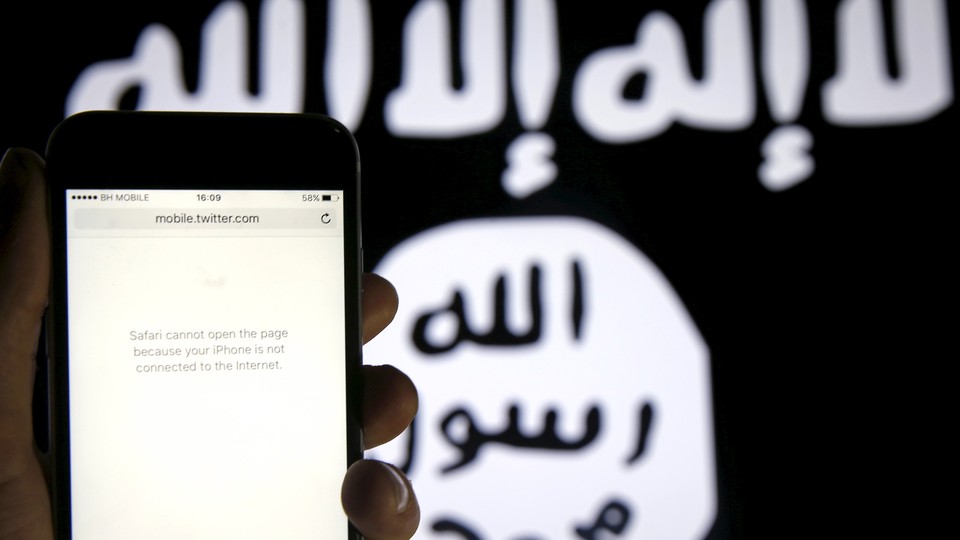 Facebook, Twitter, YouTube, and Microsoft have agreed to purge their sites of hate speech within 24 hours in compliance with a new European Union code of conduct created to combat rising tensions with the refugee crisis and terrorism.
The code of conduct especially goes after accounts used to radicalize young Muslims. As Reuters reports:
As part of the pledge agreed with the European Commission, the web giants will review the majority of valid requests for removal of illegal hate speech in less than 24 hours and remove or disable access to the content if necessary.

They will also strengthen their cooperation with civil society organisations who help flag hateful content when it goes online and promote "counter-narratives" to hate speech.
The companies have long said they comply with the laws in the countries in which they operate—and this isn't the first time European countries have pressured the tech giants to remove hate speech. Last year, Google, Facebook, and Twitter agreed to a German request and removed hate speech from their websites in 24 hours. And since the middle of 2015, Twitter has suspended 125,000 accounts that were associated with ISIS and promoting terrorism, Reuters reports.