Floodlines: Further Reading
A collection of research and writing that informed and inspired the podcast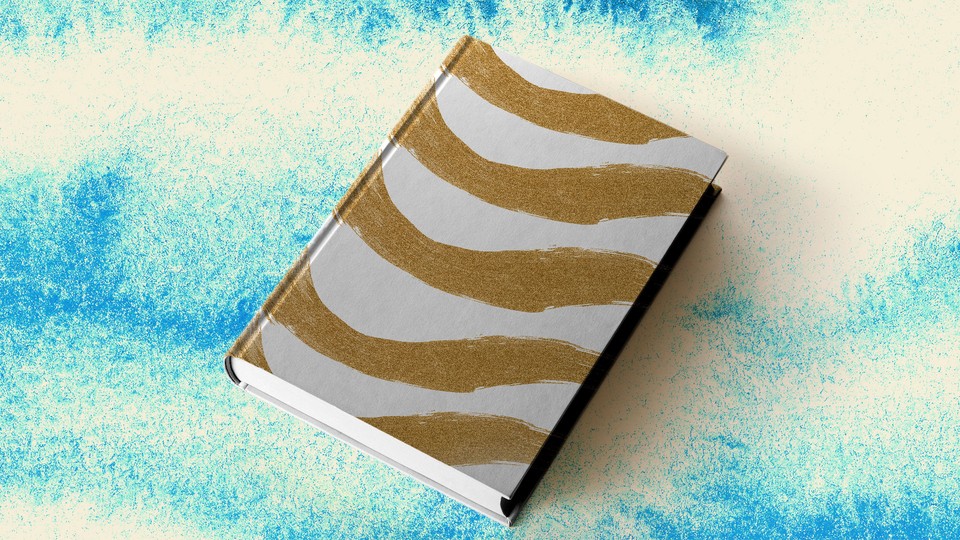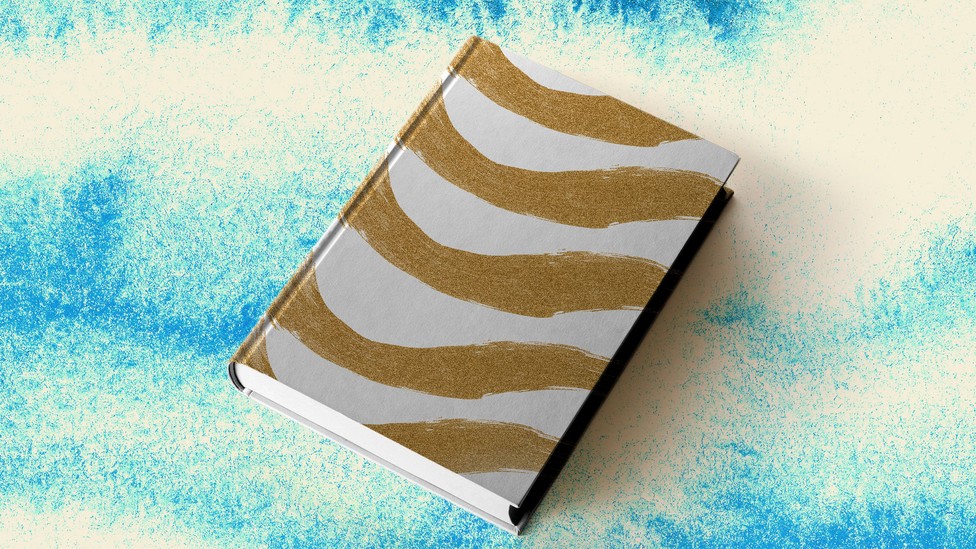 Editor's Note:
This list is a companion to our podcast Floodlines. You can listen to the full series here.
The podcast Floodlines is an addition to a robust existing body of work on Hurricane Katrina and its aftermath in New Orleans. These books, articles, and essays were helpful to us in our research, and we recommend reading them to learn more.
---
Articles and Essays
"Washing Away," John McQuaid and Mark Schleifstein (New Orleans Times-Picayune, 2002)
"CATASTROPHIC: Storm Surge Swamps 9th Ward, St. Bernard," Bruce Nolan (New Orleans Times-Picayune, August 30, 2005)
"More Horrible Than Truth: News Reports," David Carr (The New York Times, September 19, 2005)
"Misinformation Slowed Federal Response to Katrina," Christopher Cooper (The Wall Street Journal, September 30, 2005)
"Do You Know What It Means to Myth New Orleans?," Katy Reckdahl (Gambit, August 21, 2006)
"The Lower Ninth Ward's Angry Katrina Remembrance," Josh Levin (Slate, August 29, 2006)
"Nursing the Ninth Ward," Daniel M. Rothschild (The Wall Street Journal, August 11, 2007)
"Body of Evidence," A. C. Thompson (ProPublica, December 19, 2008)
"Katrina's Hidden Race War," A. C. Thompson (The Nation, December 17, 2008)
"How a Small-Time Drug-Dealer Rescued Dozens During Katrina," Joel Anderson (BuzzFeed, July 31, 2015)
"New Orleans's Uneven Revival in Decade After Katrina," Leslie Eaton and Cameron McWhirter (The Wall Street Journal, August 26, 2015)
"The Lost Children of Katrina," Katy Reckdahl (The Atlantic, April 2, 2015)
"When the Levees Break Again," Andy Horowitz (The New York Times, May 31, 2019)
Books
The Yellow House: A Memoir, by Sarah M. Broom

Caught in the Path of Katrina: A Survey of the Hurricane's Human Effects, by J. Steven Picou and Keith Nicholls

Is This America? Katrina as Cultural Trauma, by Ron Eyerman

1 Dead in Attic: After Katrina, by Chris Rose

The Storm: What Went Wrong and Why During Hurricane Katrina—The Inside Story From One Louisiana Scientist, by Ivor van Heerden and Mike Bryan

Rising Tide: The Great Mississippi Flood of 1927, by John M. Barry

Hurricane Katrina: The Mississippi Story, by James Patterson Smith

The Gulf: The Making of an American Sea, by Jack E. Davis

Coming Out the Door for the Ninth Ward, by the Nine Times Social and Pleasure Club

Shots on the Bridge: Police Violence and Cover-Up in the Wake of Katrina, by Ronnie Greene

Overcoming Katrina: African American Voices From the Crescent City and Beyond, by D'Ann R. Penner and Keith C. Ferdinand

Salvage the Bones, by Jesmyn Ward

Left to Chance: Hurricane Katrina and the Story of Two New Orleans Neighborhoods, by Steve Kroll-Smith, Vern Baxter, and Pam Jenkins

Children of Katrina, by Alice Fothergill and Lori Peek

The Accidental City: Improvising New Orleans, by Lawrence N. Powell

The Great Deluge: Hurricane Katrina, New Orleans, and the Mississippi Gulf Coast, by Douglas Brinkley

Tremé: Race and Place in a New Orleans Neighborhood, by Michael E. Crutcher Jr

Nine Lives: Mystery, Magic, Death, and Life in New Orleans, by Dan Baum

Katrina: After the Flood, by Gary Rivlin

Unequal Protection: Environmental Justice and Communities of Color, by Robert D. Bullard

Island in a Storm: A Rising Sea, a Vanishing Coast, and a Nineteenth-Century Disaster that Warns of a Warmer World, by Abby Sallenger
Editor's note: We've been made aware there is a book with a similar name, and we encourage people to check it out as well. It's about community organizing in New Orleans pre- and post-Katrina.
Floodlines: Community and Resistance from Katrina to the Jena Six, by Jordan Flaherty