Quoted: The Rejection Edition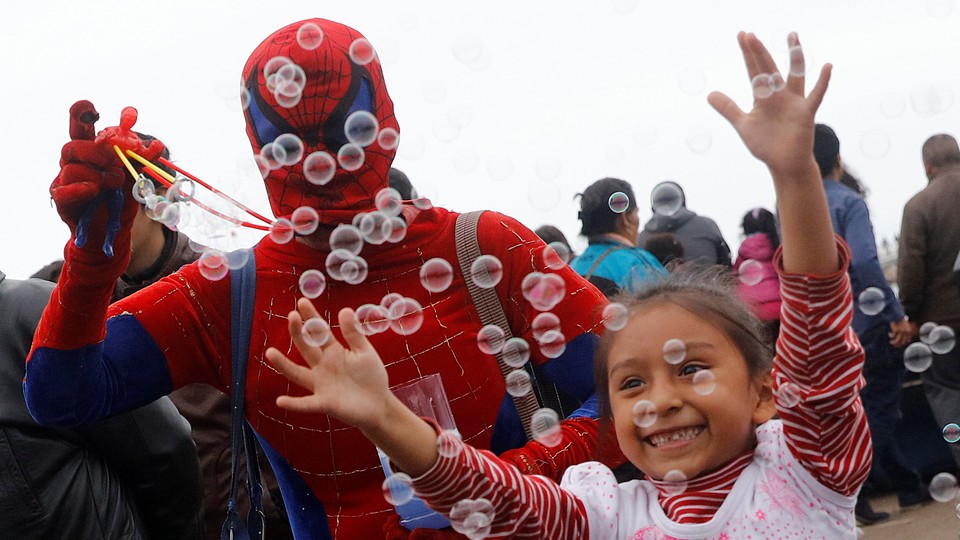 Editor's Note:
This article previously appeared in a different format as part of The Atlantic's Notes section, retired in 2021.
"I tried putting out non-carbonated ginger beverages, and I know: People like their bubbles,"—Chris Reed, who founded a craft ginger ale company.
"Trump also means, especially in British English, to, erm, break wind," —Eleanor Maier, a dictionary editor, on the etymology of the verb "trump."
"The process of dating inherently sucks. I literally am trying to call my dissertation 'Why Dating Sucks,' because I want to explain that. But I can't, because they won't let me,"—Holly Wood, a Harvard PhD candidate, on the trials of online dating.
"The treatment works, but no one does it, and no one can find it,"—Jeff Szymanski, a clinical psychologist, on the most effective treatment for OCD.
"All the younger guys are talking about the world ending, and the older guys are like, 'Yeah, well, this is more what it used to look like,'" —Sam Rosen, a lobster fisherman in Maine, on this year's fishing season.
"This article is fantastic. It is also objectively wrong," —an Atlantic reader, on the claim that milk chocolate is better than dark chocolate.