Quoted: The Hunger Games Edition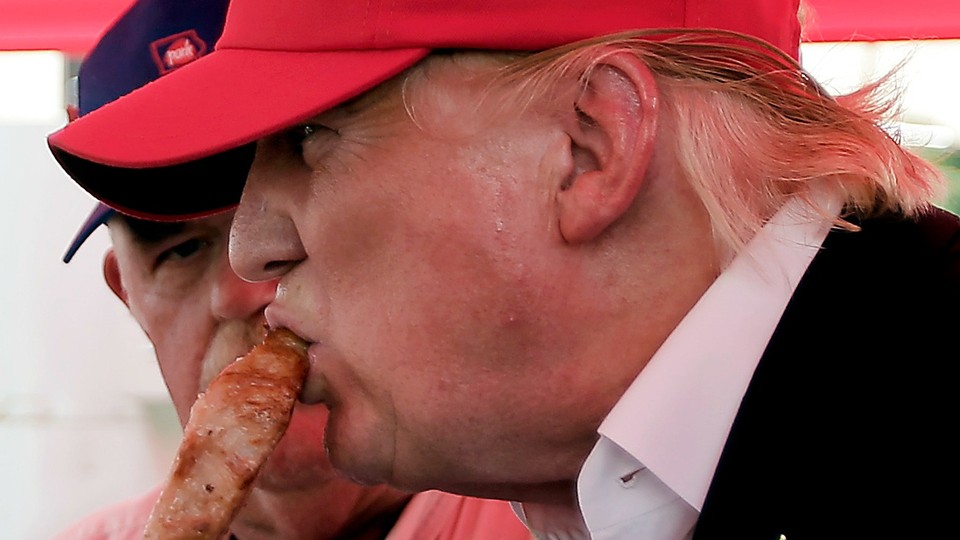 Editor's Note:
This article previously appeared in a different format as part of The Atlantic's Notes section, retired in 2021.
Hungry for attention: "He's like mayonnaise on a ham sandwich! Donald is the ham," —Becky Bost, who supports Donald Trump, on vice presidential nominee Mike Pence.
Hungry for business: "It's not just about the share of stomach anymore. ... It's about share of attention," —Ben Miller, an analyst at Taco Bell, on attracting customers.
Hungry for change: "You create difficulties to sell solutions," —Paulo Sotero, a Brazilian journalist, on how bureaucracy fits into Brazil's economy.