Quoted: The For-Your-Own-Good Edition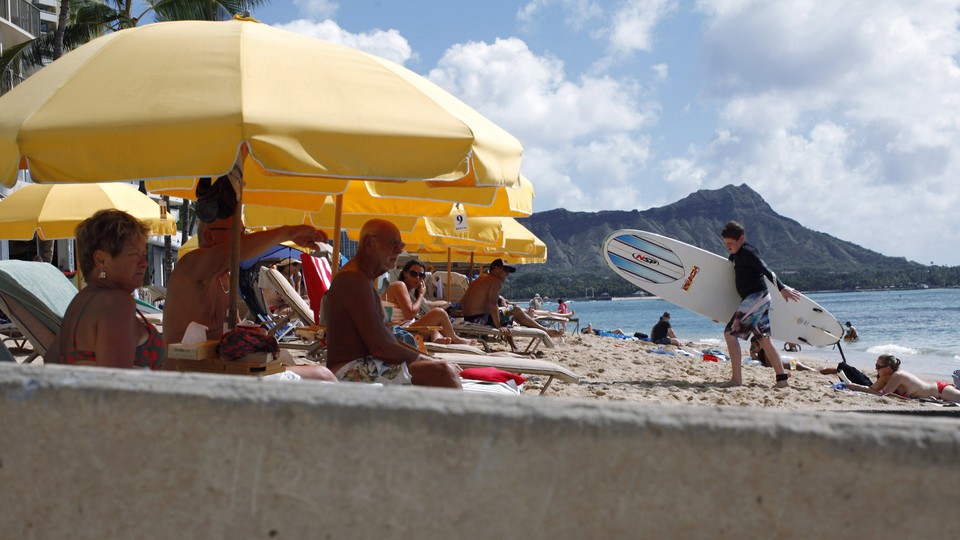 Editor's Note:
This article previously appeared in a different format as part of The Atlantic's Notes section, retired in 2021.
Unwanted advice: "Hawaii [is] a great place to come vacation before you go to prison," —Andrew Snyder, a therapist who preps white-collar criminals for prison time.
Unneeded advice: "When I first saw that, I remember saying: Stop, you will kill your own egg!" —Niclas Fritzén, an entomologist, on how wasps sew spiders' nests over their eggs.
Unheeded advice: "We're all pretty glad that Monet and Da Vinci didn't go to a school that said, 'You need to [paint] in this way to meet a rubric,'" —Timothy Brophy, a music professor and assessment expert.