Quoted: The Breakdown Edition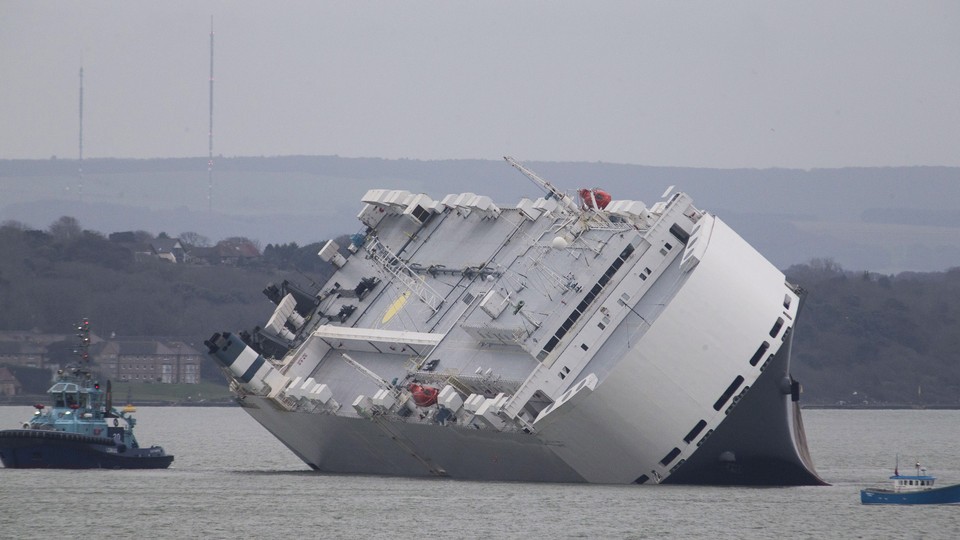 Editor's Note:
This article previously appeared in a different format as part of The Atlantic's Notes section, retired in 2021.
Going down: "It's becoming a Titanic situation, where everyone wants to grab a lifeboat," —Ben Howe, a conservative Republican who supports Hillary Clinton, on the Republican Party.
Non-starter: "The education system in this country has never worked for poor people and people of color. We're not calling for the status quo," —Hiram Rivera, an author of the Black Lives Matter education platform.
Not started: "It's crazy how much they could have done in advance and nothing was done," —Christina Frigo, a pregnant woman in Miami, on the region's response to Zika.