America by Air: Passing Through Colorado
Editor's Note:
This article previously appeared in a different format as part of The Atlantic's Notes section, retired in 2021.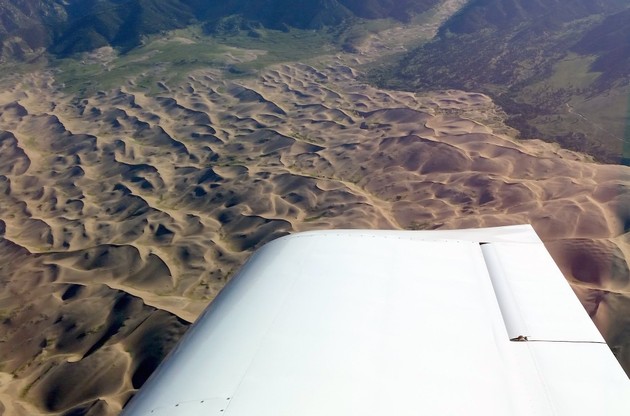 A fantastic set of photos from reader Pete:
Here are a few pics from our recent trip to Colorado in the little airplane I built in my garage 10 years ago! We flew over Great Sand Dunes National Park and Preserve and visited on the ground a few hours later. My wife and I were on vacation from St Paul. Story here.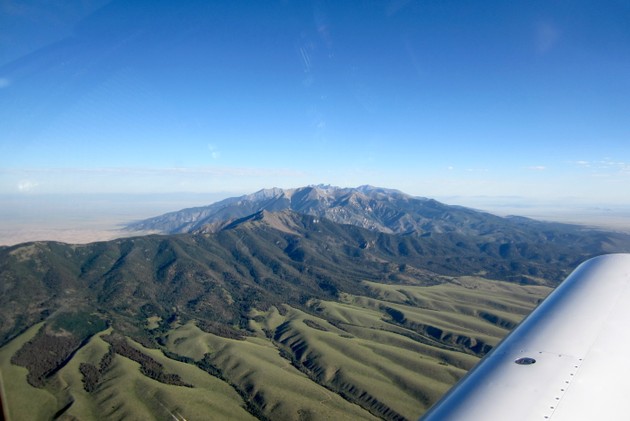 A bit about its past:
Mosca Pass was named for Luis de Moscoso Alvarado, whose scouting parties may have reached this area about 1542. He was a Spanish explorer and conquistador credited as the first European to reach Texas.
I asked Pete if he could share a good photo of his plane—"a Van's RV-9A"—and he definitely delivered: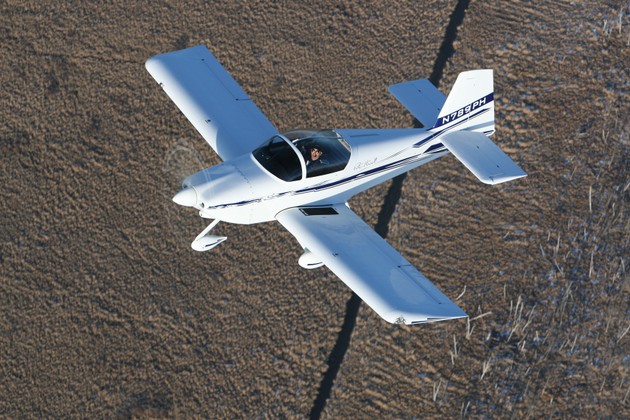 👋