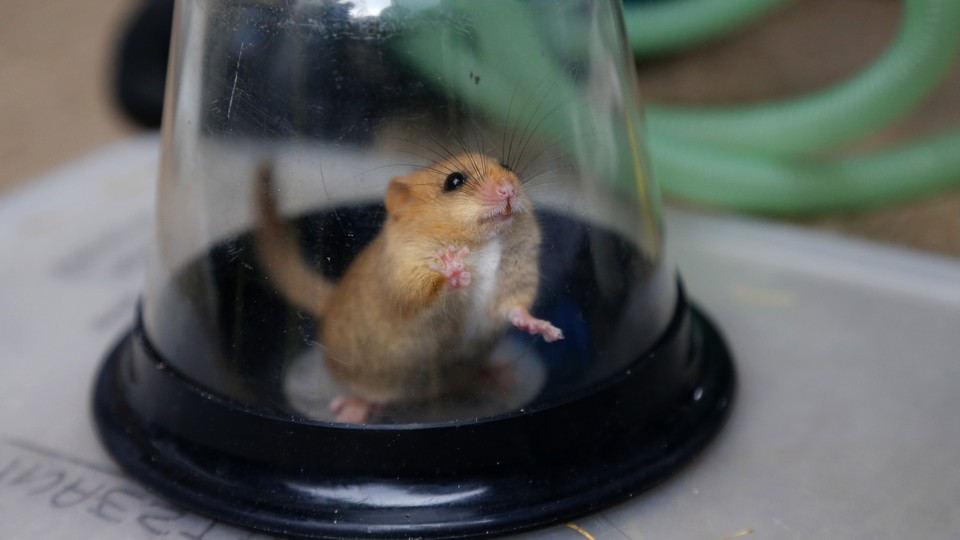 Editor's Note:
This article previously appeared in a different format as part of The Atlantic's Notes section, retired in 2021.
"We all know mice don't predict tumor therapies, or we'd have cured cancer already," —David Bermudes, a biologist.
"You can feel like making $800,000 is almost like living in poverty," —Sam Polk, a former stock trader, on Wall Street culture.
"It is actually more important than ever today not to do things completely out of fear," —Wagaye Johannes, who works to increase the number of U.S. students who study abroad.
"I guess you could say ... he couldn't handle the lime light!" —an Atlantic reader on margarita burns, caused when chemicals in citrus fruits make skin hypersensitive to sunlight.
(Previous quotes from our sources here)