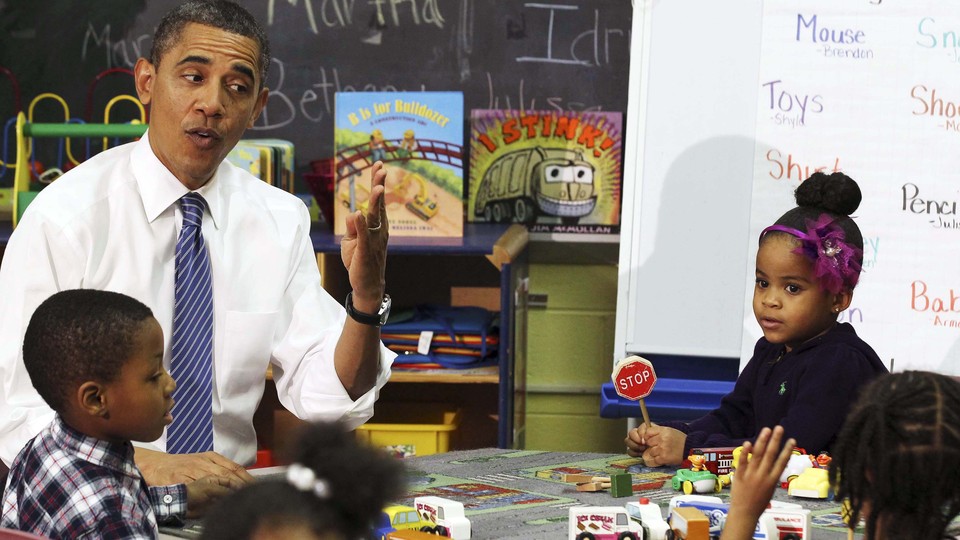 Editor's Note:
This article previously appeared in a different format as part of The Atlantic's Notes section, retired in 2021.
"If I talked like Donald Trump, I'd get sent to the principal's office immediately," —Alexis Fridman, a third-grader who co-founded a Kids Against Trump group.
"Knowing this is a disease transmitted by mosquitoes and by humans means we should be investigating it as if we're part of the world, and not shielded from it," —Paul Farmer, a physician and humanitarian, on Zika.
"Many multiples of [$10]," —what Shannon Burchett, an investor who spent $10 on the domain TrumpPence2016.com in April, expects to make on his V.P. prediction.
"Corporations love to take credit for shit they were going to have to do anyway,"—an Atlantic reader, on why American companies are raising their workers' wages.
(Previous quotes from our sources here)