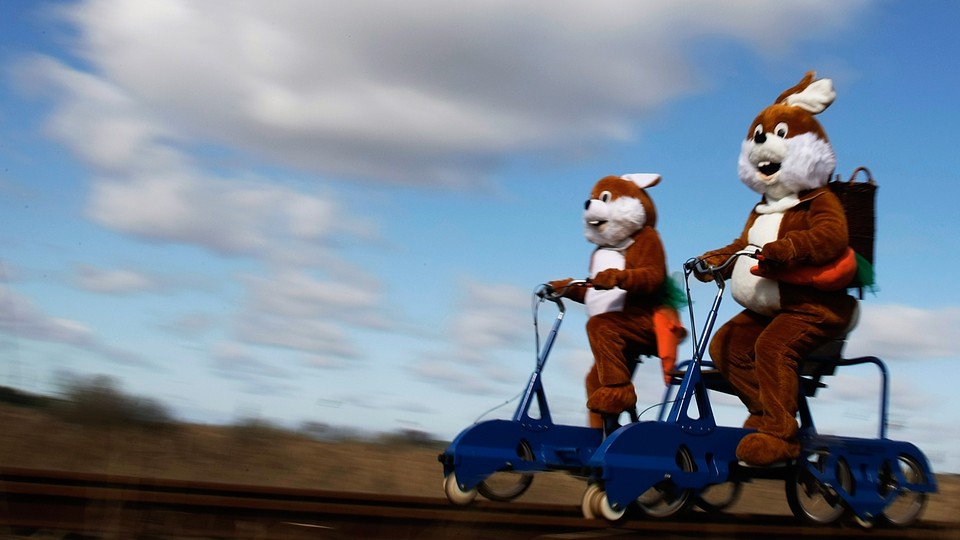 Editor's Note:
This article previously appeared in a different format as part of The Atlantic's Notes section, retired in 2021.
"We get led by bright, shiny objects down some rabbit holes," —Missy Cummings, the head of Duke University's robotics lab.
"At least you're not dying alone," —Utz McKnight, a professor, on why some people choose to record the moments before death.
"A lot of Texans, they're like, can I come in," —Alex Reyes, a Colorado marijuana seller, on how pot legalization affects paranoia.
(Previous quotes from our sources here)