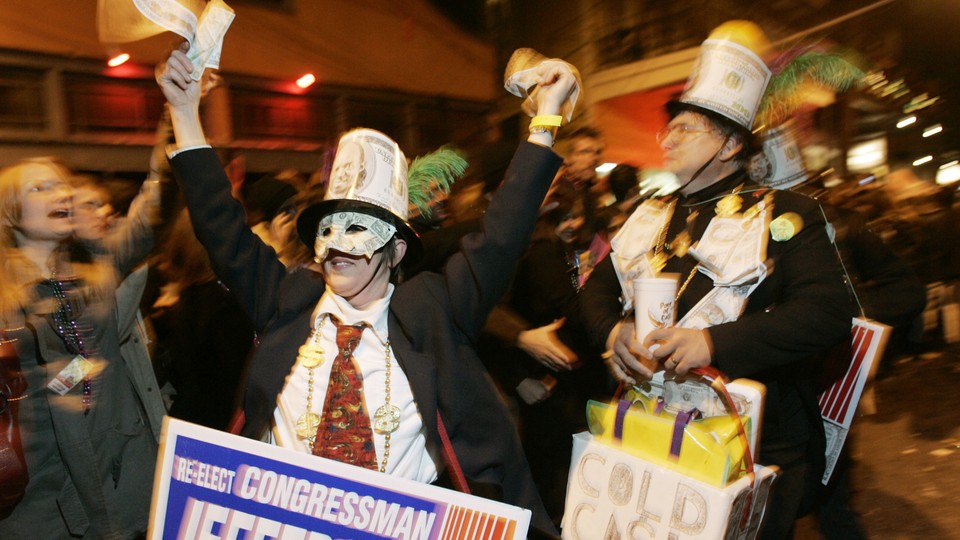 Editor's Note:
This article previously appeared in a different format as part of The Atlantic's Notes section, retired in 2021.
"Lawmakers pay attention to two things: votes and money," —Howard Rheingold, who studies modern communications.
"My worry for America is that we have states that are holding our cities back," —Jennifer Roberts, the mayor of Charlotte, North Carolina.
"It's really not a question of who's willing to participate. It's who's being asked," —Jill Fisher, a medical sociologist, on the lack of diversity in clinical trials.
"A nostalgic view of the days when appearance and family background were held in higher regard than intelligence? That's a bit backward,"—an Atlantic reader on "the war on stupid people."
(Previous quotes from our sources here)