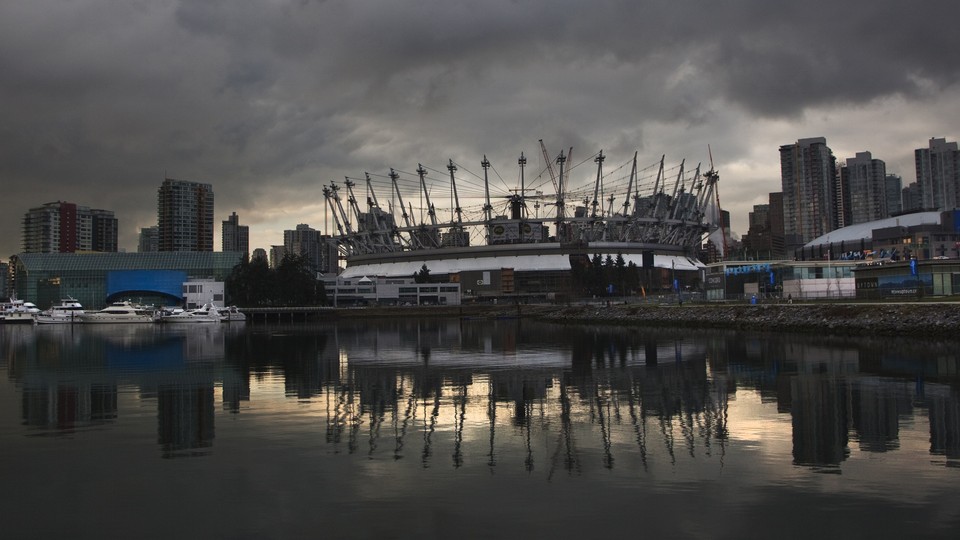 Editor's Note:
This article previously appeared in a different format as part of The Atlantic's Notes section, retired in 2021.
"The old model of a walled fortress stadium surrounded by a moat of parking lots, and having that be publicly subsidized, was always crazy," —Victor Matheson, an economics professor.
"The social worker in me wants to accept and understand their culture. But the teen parent in me feels it's not fair to omit information because of their values," —Abril Vazquez, who teaches sex education in Texas, on abstinence-only education.
"People don't say, 'How can you be gay? You're white,'" —Sahar Shafqat, who leads an organization that supports and connects LGBTQ Muslims.
(Previous quotes from our sources here)