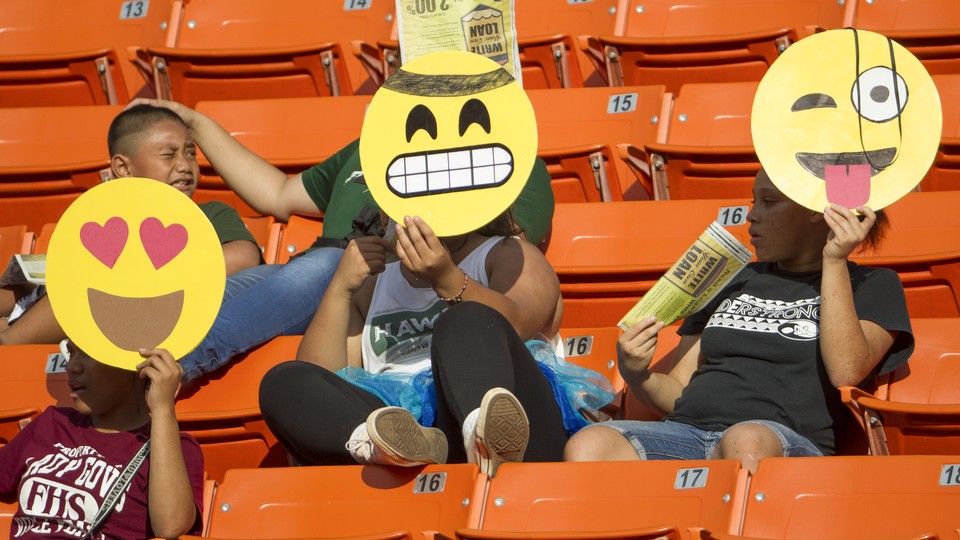 Editor's Note:
This article previously appeared in a different format as part of The Atlantic's Notes section, retired in 2021.
"I don't want to know what the emoji for circumcision looks like," —Elizabeth Morrison, who curates historic manuscripts, on an emoji translation of the Bible.
"It's like the old saying: 'They might be a son of a bitch, but they're our son of a bitch,'" —Julie Jackson, who supports Hillary Clinton, on the Democratic Party.
"Think of the value of a two-year prison sentence in terms of what this would communicate about our social norms. ... Instead, you're sending the message that we basically don't care," —Michele Dauber, a law professor, on a six-month sentence for sexual assault.
(Previous quotes from our sources here)