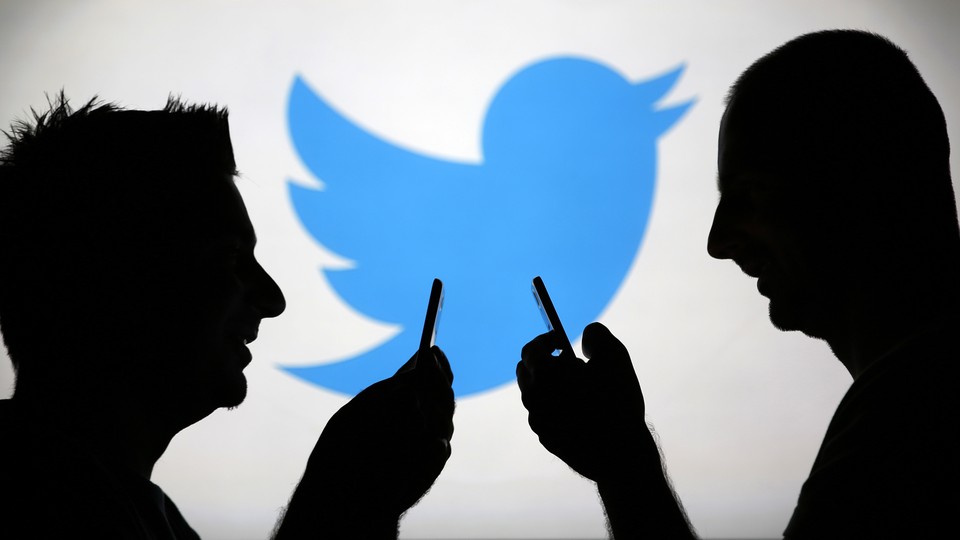 Editor's Note:
This article previously appeared in a different format as part of The Atlantic's Notes section, retired in 2021.
"When you put your fingerprint on the phone, you're actually communicating something. You're saying, 'Hi, it's me. Please open up,'"—Al Gidari, a lawyer who specializes in technology.
"How do you talk about bullying, empathy, active listening in a way that's not preachy and not corny? I wrote it like I was writing for my peers," —Ike Ramos, who writes educational rap songs for kids.
"Maybe it's producing some kind of weapon," —what Tradd Cotter, a mushroom farmer, thought when he noticed an unusual pattern of fungus growth.
(Previous quotes from our sources here)