How the Local Food Movement Is Changing Rural Health
Editor's Note:
This article previously appeared in a different format as part of The Atlantic's Notes section, retired in 2021.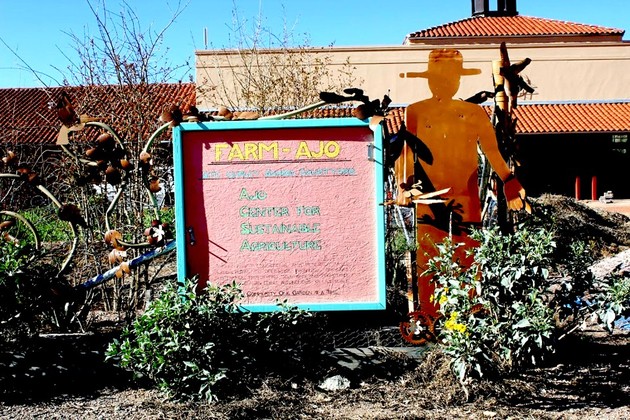 My wife Deb Fallows has a new post up to kick off the next season of our American Futures series, on a surprising implication of a quasi-familiar urban development.
That development is the "locavore" / local-food movement. If your first thought is Portlandia, Deb offers a second thought, which is the public-health, economic, and cultural importance of the movement in a remote desert community with very serious nutrition-related health problems.
That community is Ajo, Arizona, which we've written about before. The regional population includes large numbers of Mexican-Americans and other Latinos, plus members of the Tohono O'odham nation — groups with disproportionate rates of diabetes and related problems. As the story points out:
The U.S. Department of Agriculture, in a report about Ajo, a grant recipient of its "Local Foods, Local Places" effort, describes in sobering terms: "The health of Ajo residents is a major concern for the community: high rates of diabetes, heart disease and obesity are present, and food insecurity—especially among children and the elderly—is prevalent."
More details in Deb's story, and more reports about to begin.