The 'Turmoil and Confusion' in Portland's Police Department
The police chief was placed on leave after he shot his friend while hunting and tried to cover it up.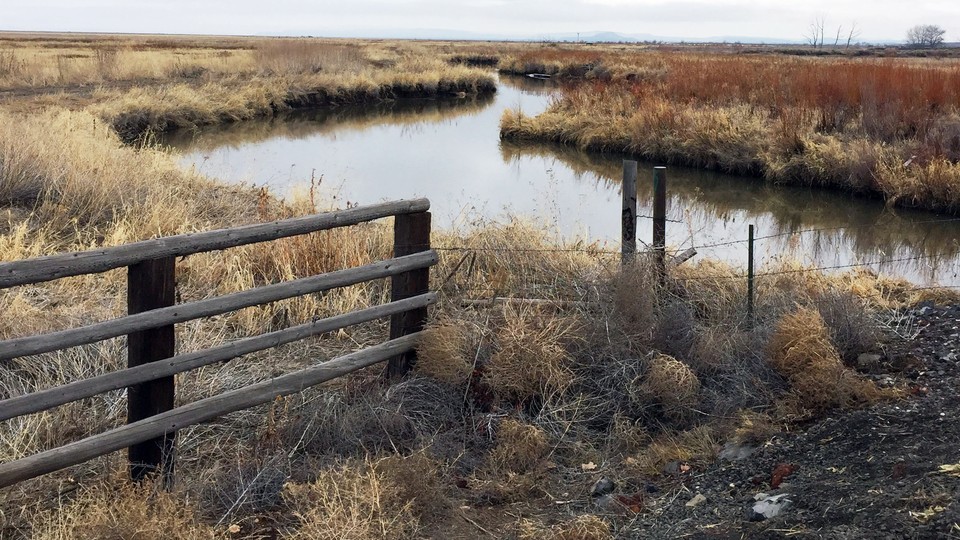 The head of the police department in Portland, Oregon, has been placed on temporary leave for misleading authorities about an incident in which he shot one of his close friends while hunting on vacation.
Mayor Charlie Hales placed Police Chief Larry O'Dea on paid administrative leave, saying Tuesday that his actions have created "turmoil and confusion" in the police department. According to The Oregonian:
The move comes more than a month after O'Dea shot his friend in the lower left side of his back while camping and hunting with friends outside of Fields, Oregon, in eastern Oregon. Harney County Sheriff Dave Ward said O'Dea and other witnesses to the shooting steered his deputy into thinking the wound was a self-inflicted accident. O'Dea never identified himself as a police officer and never told anyone from Harney County Sheriff's Office that he had accidentally fired the shot from his .22-caliber rifle, Ward said.

O'Dea told Hales on April 25, four days after the shooting, that he had accidentally shot his friend, according to the mayor's spokeswoman Sara Hottman. O'Dea never disclosed the shooting publicly, until reporters asked about it last Friday. Then, he said he negligently discharged his rifle.
Assistant Chief Donna Henderson will now serve as acting chief. The Oregon State Police and the Oregon Department of Justice are opening a criminal investigation into the incident, while the police department will conduct an independent investigation of its own.