The Most Expensive Gun Sold at Auction
The rifle sold for $1.2 million, and was owned by the man credited with capturing Geronimo, the Apache leader.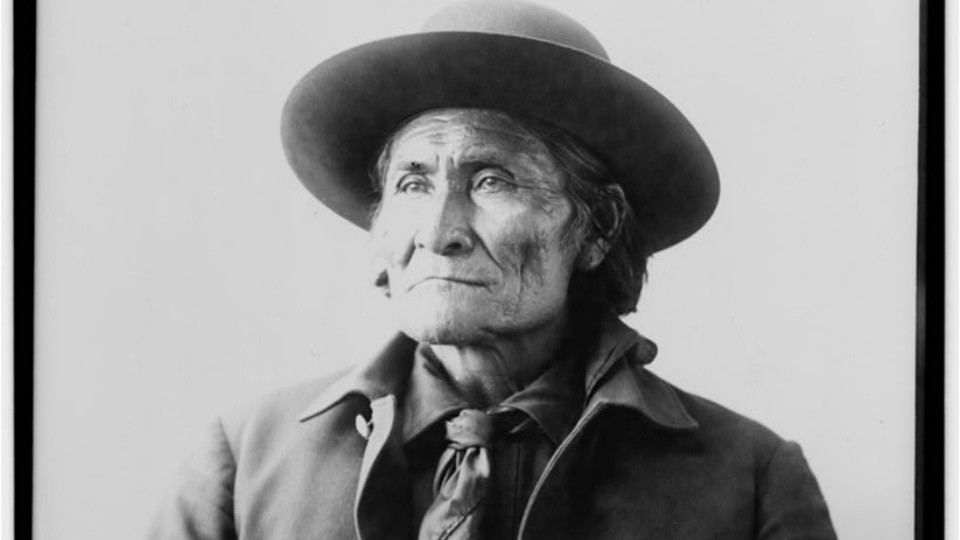 A gun owned by the man who captured Geronimo, the Apache leader, set a record over the weekend as the most expensive single gun ever bought at auction.
The Rock Island Auction in Illinois said it sold the Model 1886 Winchester rifle, owned by U.S. Army Captain Henry Ware Lawton, for $1.2 million on Saturday. Its buyer is anonymous.
On its website, the auction house made a video that features the gun, and tells a little of its role U.S. history:
In 1886, the same year the gun was made, Lawton commanded a group of men who rode south across the U.S.-Mexico border to hunt down Geronimo.
After Lawton captured Geronimo, a friend and former Army lieutenant who was working for Winchester, the gunmaker, secured the first production piece of the new Model 1886 rifle and offered it to Lawton as a gift.