The Legal Controversy Over Florida's Death Penalty
A circuit-court judge has ruled that newly introduced sentencing laws are unconstitutional.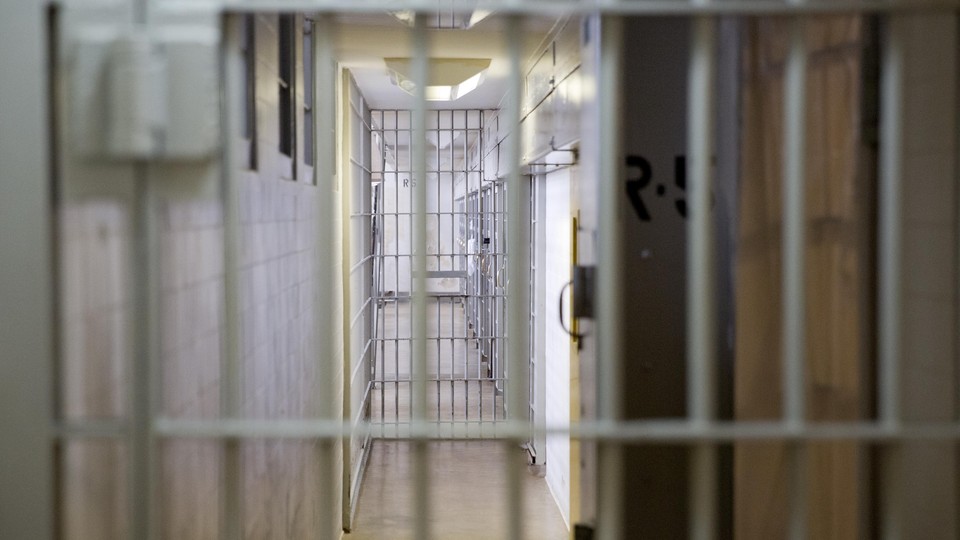 A Florida judge has ruled the state's death-penalty statue is unconstitutional, two months after the law was amended in accordance with a U.S. Supreme Court decision this year that found it violated the Constitution.
In March, Florida introduced a new capital-sentencing system in response to a Supreme Court decision in January that determined the current rules violated the Sixth Amendment's guarantee of a jury trial. In most states, a jury must make a unanimous decision to determine whether a death sentence is appropriate for an individual who is found guilty of a capital offense. In Florida, the jury played an advisory role, able only to offer a recommended sentence. The actual sentence would come from the judge in the case, who would independently weigh the evidence.
Florida's new law requires that at least 10 of 12 jury members agree on a death sentence. On Monday, a circuit court judge in Miami-Dade, Milton Hirsch, said in a ruling that the statute still misses the mark, and urged that unanimity be required to sentence someone to die:
We ask only that such decisions reflect the will of the many rather than the will of the few. But for the ultimate decisions made within the judicial branch of government—guilty or not guilty, life or death—majority rule is insufficient. We do ask, indeed we insist, that the decision of capital juries be, in some sense, perfect; for they are, in some sense, final. We ask, indeed we insist, that they reflect the will of all rather than the will of the few or even of the many. Only when the jury agrees to its verdict unanimously can we demand that society accept the verdict unanimously.
In his ruling, Hirsch cited Andrew Cohen's April 2014 article in The Atlantic on Louisiana's non-unanimous jury verdicts in murder trials. He issued the ruling in the case of Karon Gaiter, who is awaiting trial for first-degree murder, according to the AP.
Except for Alabama and Delaware, all 33 states that have the death penalty require a unanimous jury verdict to impose the death sentence. In those two states, judges can override juries' recommendations against a death sentence.