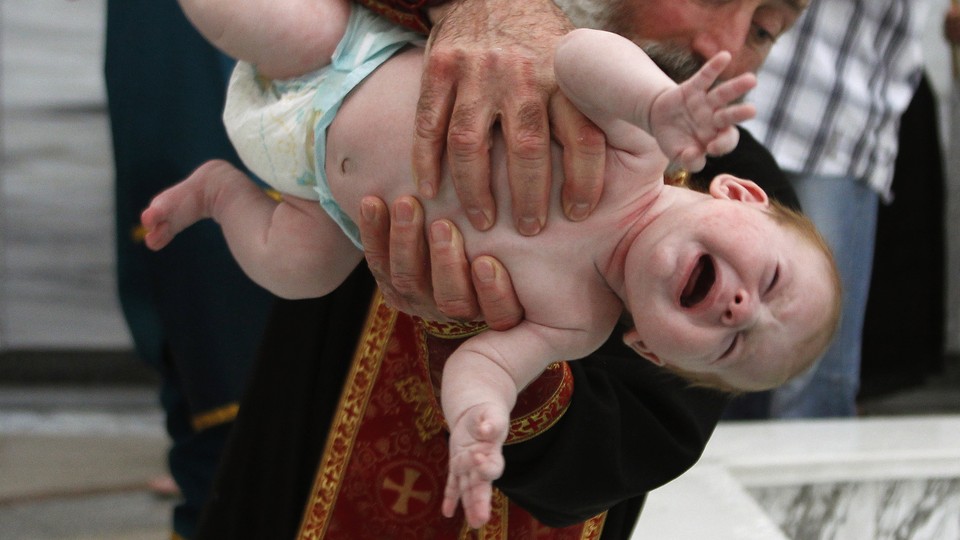 Editor's Note:
This article previously appeared in a different format as part of The Atlantic's Notes section, retired in 2021.
"There is nothing calm about having a baby," —Letisha Ghanbari, who has helped to deliver two babies over the phone.
"I know what it's like to be a mom at a playground with a kid who has to go," —Jennifer Kuhr Butterfoss, an elementary-school principal, on why she opens the bathrooms of her school on the weekends.
"We shouldn't be taking 10 days off as a dangerous virus threatens this nation. And it is threatening us," —Harry Reid, the U.S. Senate minority leader, on the Zika virus.
(Previous quotes from our sources here.)