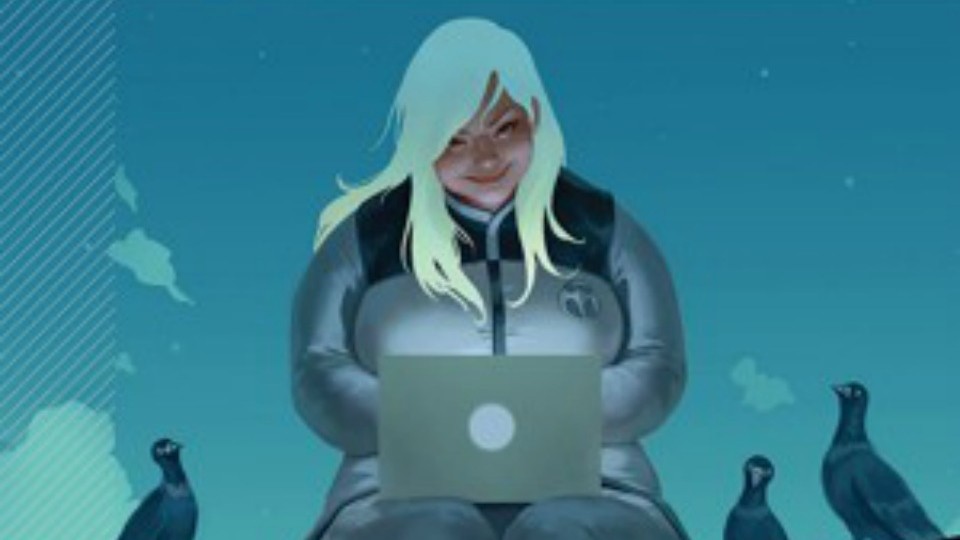 Editor's Note:
This article previously appeared in a different format as part of The Atlantic's Notes section, retired in 2021.
"Oh my god, this is everything I ever wanted in a fat character," —Kiva Bay, who writes about feminist issues, on a new comic-book superhero, pictured above.
"It's quite true that we don't know what the heck that dark matter is, and you need to be open-minded about it," —James Bullock, an astrophysicist, on the invisible substance that comprises most of the universe's mass.
"We're all on board with creating trust in community government, but we're not going to wait around for them. We're gonna build this shit ourselves," —Brandon Anderson, who created an app to track reports of police brutality.
(Previous quotes from our sources here)