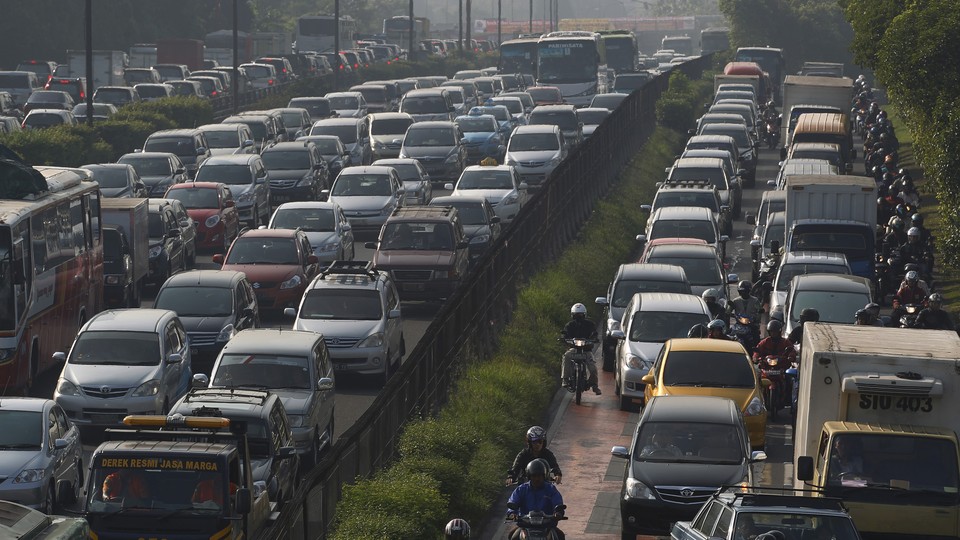 Editor's Note:
This article previously appeared in a different format as part of The Atlantic's Notes section, retired in 2021.
"Quiet catastrophe," —what Ken Kolosh, who studies accidents, thinks of driving.
"Holy **#$@#!,  we know virtually nothing right now about the biology of most of the tree of life," —Jonathan Eisen, a microbiologist.
"Look, food culture is emotionally very fraught. People have very strong feelings and they don't want to be told by anybody how to eat," —Michael Pollan, who studies food.
(Previous quotes from our sources here.)