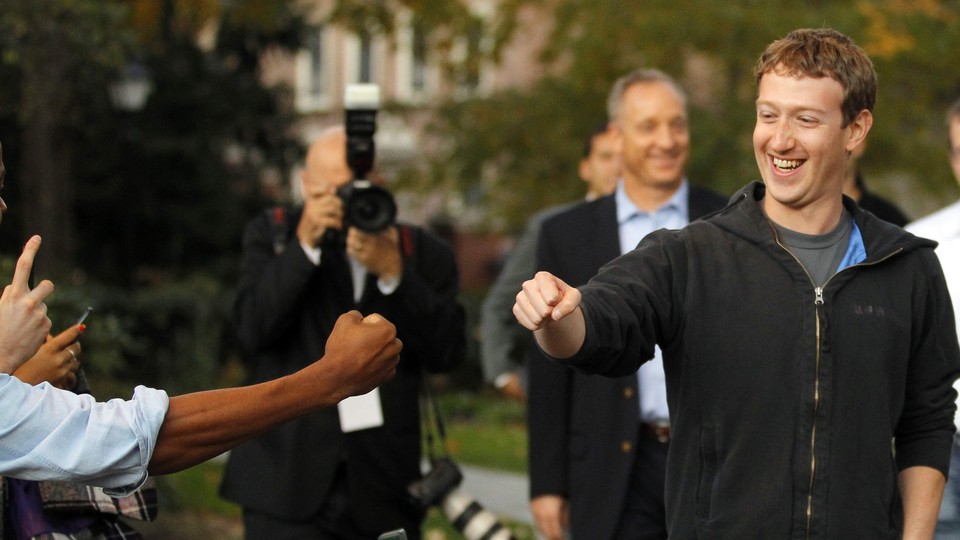 Editor's Note:
This article previously appeared in a different format as part of The Atlantic's Notes section, retired in 2021.
"If it turns out that what you really have to do is go to college and make sure your roommate is the next Mark Zuckerberg in order to get ahead … that doesn't work," —Kevin Leicht, a sociologist.
"It's a groundbreaking work, but Freudenthal's book is the most boring I have ever read. Logarithm tables are cool compared to it," —Yvan Dutil, an astrophysicist, on a 1960 book about communicating with extraterrestrials.
"If you want to incorporate, fine. You pay the fee. Nevada doesn't investigate, so why should I?" —Robert Harris, a Nevadan who helps people avoid taxes.
(Previous quotes from our sources here)