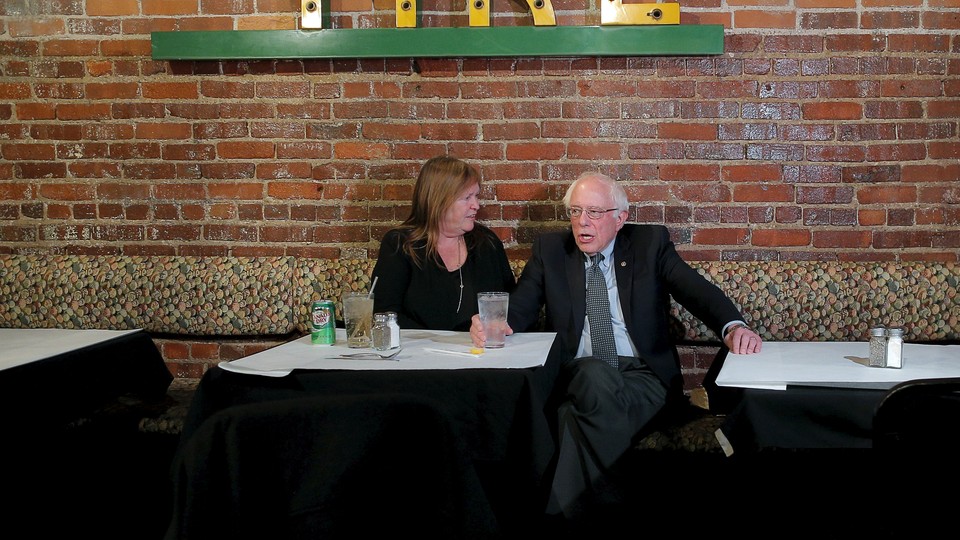 Editor's Note:
This article previously appeared in a different format as part of The Atlantic's Notes section, retired in 2021.
"He seems like the old man in his kitchen who will bang his hand on the table and really talk about these issues," —Tracy Moore, who supports Bernie Sanders (pictured above).
"The program is designed to keep you in a rut. It's not built to empower anybody," —Raquel Williams, who receives welfare assistance.
"There are many ways that poor people are used as revenue streams for businesses. This looks like it has the potential to become another one," —Michele Gilman, a law professor, on selling personal data.
(Previous quotes from our sources here)