The Fleeing North Korean Restaurant Workers
Thirteen of them, who worked in an unnamed third country, are now in South Korea.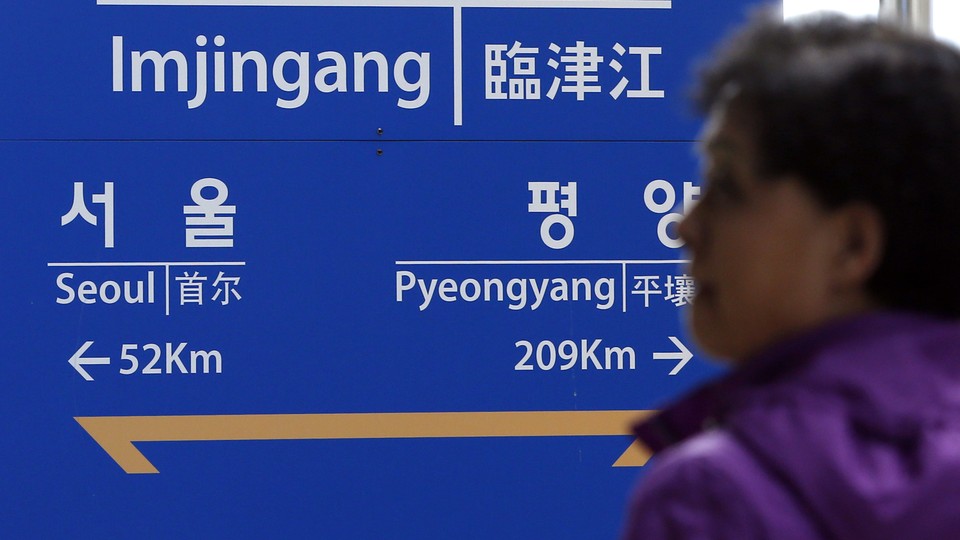 Jeong Joon-hee, a spokesman for South Korea's Unification Ministry, said Friday the number was higher than usual.
We've seen cases of one or a couple of employees working at North Korean restaurants coming here but not this many. They said they had a chance to learn about the true aspects of South Korea through South Korean TV news, soap operas and movies as well as via the Internet while living outside their country. They also realized the truth about Pyongyang's false propaganda.
He declined to name the country from which the North Korean workers arrived to avoid a diplomatic incident and imperiling North Koreans still working in that country. Overseas North Korean workers are a valuable foreign-exchange earner for Pyongyang, a target of enhanced international sanctions following recent nuclear and rocket tests. The workers themselves are chosen because of their perceived loyalty to the North's regime. The defections are likely to worsen already tense relations between the two Koreas.