Ben Beach Finishes His 49th Straight Boston Marathon
Editor's Note:
This article previously appeared in a different format as part of The Atlantic's Notes section, retired in 2021.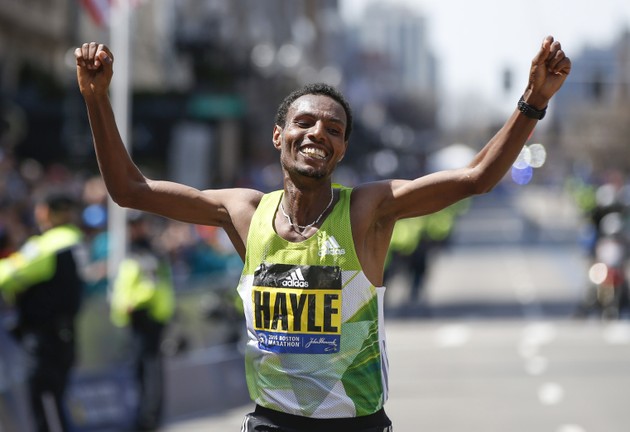 Last week Lemi Berhanu Hayle of Ethiopia, whom you see above, won the Boston Marathon, which was being run for the 120th time. Congrats!
The Boston results I wanted to hear were those of my friend Bennett Beach. He didn't win the race, or even come close. But he did something no other person has ever done: he crossed the Boston finish line for the 49th straight time.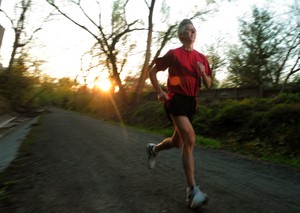 I wrote about Ben when he set the all-time record with 47 straight finishes two years ago, and then when he extended it to 48 last year. Since web postings didn't exist, and electricity barely did, when Ben and I ran the race together as college students in 1969 and 1970, I wasn't able to post info about the beginning of his streak — which actually dates back to 1968. But here is one when from when he reached #44, despite several challenges that would have stopped most other runners. The WaPo had a very nice story about Ben at that time, and Ben's and my college friend John Powers of the Boston Globe described his achievement two years ago.
Congratulations Ben!