America by Air: Playing the Keys
Editor's Note:
This article previously appeared in a different format as part of The Atlantic's Notes section, retired in 2021.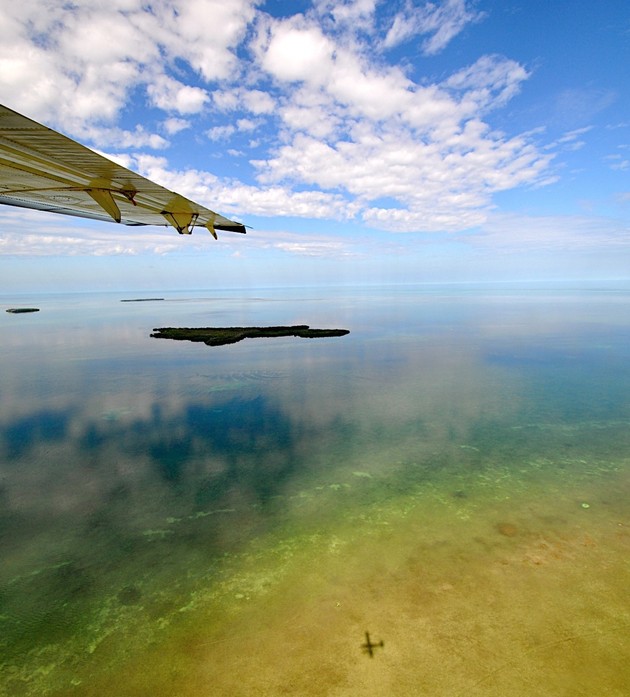 Our reader Rama, who's already given us two gorgeous views above Playa Flamenco and Lake Chelan, sends his best one yet:
This is one of my favorites, taken six years ago while flying to the Dry Tortugas from Key West. We're flying over the sea of mud, where the sea still holds the secrets of hidden treasures from Spanish shipwrecks in the area.
He adds, "You can see the shadow of our seaplane." That detail really makes it. Speaking of plane shadows, here's another one to add to our growing collection: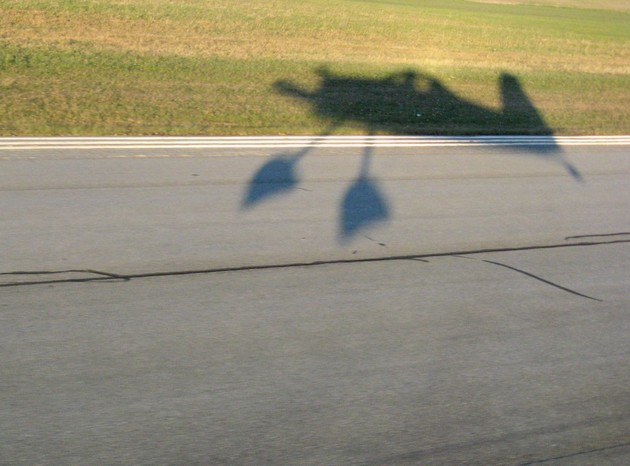 The caption from reader Tracey:
This is from an RV-8 taking off from Rockland, Maine. I usually stow my camera during take-offs and landings, so I missed this shot when we arrived. I couldn't wait to take off again before the light changed!
I asked her if she had a good photo handy of the tiny RV-8, "a tandem two-seat, single-engine, low-wing homebuilt aircraft sold in kit form by Van's Aircraft." Indeed she did: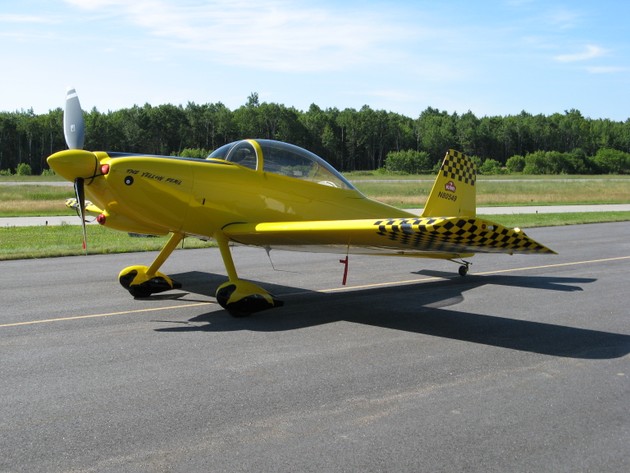 Tracey adds, "My husband is the upside-down guy from Saturday!" She's referring to this fantastic shot of Mt. Washington during a roll. If you can match that maneuver or better, and have a photo or video to prove it, please send it our way: hello@theatlantic.com.