Stirrings of Spring: Beer Camp 2016
Editor's Note:
This article previously appeared in a different format as part of The Atlantic's Notes section, retired in 2021.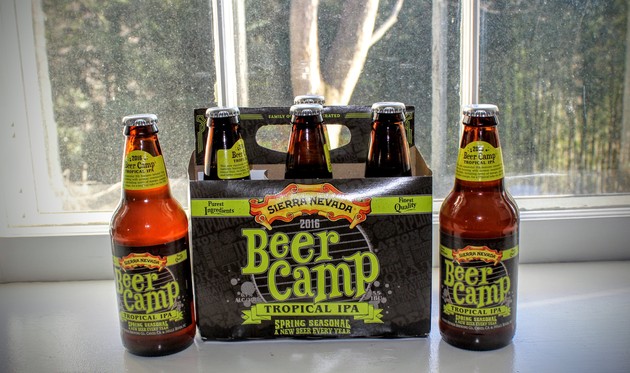 Last summer my wife Deb and I stopped through Chico, California, to hear the story of how Sierra Nevada, second-largest of America's craft brewers, had ended up in this remote site in Butte County. More on that tale ahead.
For now, to catch up on our Cavalcade of Beers, a welcome harbinger of spring on the still-chilly Eastern seaboard. It's a 2016 release from Sierra Nevada's line of Beer Camp collaborative and experimental releases. This spring's version, Tropical IPA, has been in ample stock at the neighborhood Safeway here in DC. (Sierra Nevada now serves the East Coast from a second brewery, in North Carolina.)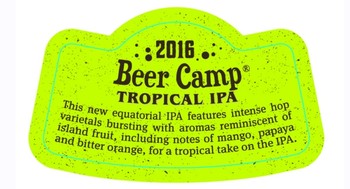 You can follow the whole discussion about this seasonal release on Beer Advocate here; most people who have weighed in like this Tropical IPA, as do I. Judge for yourself, if you still can find it in one of your stores — which is to say, if I haven't been through your neighborhood.