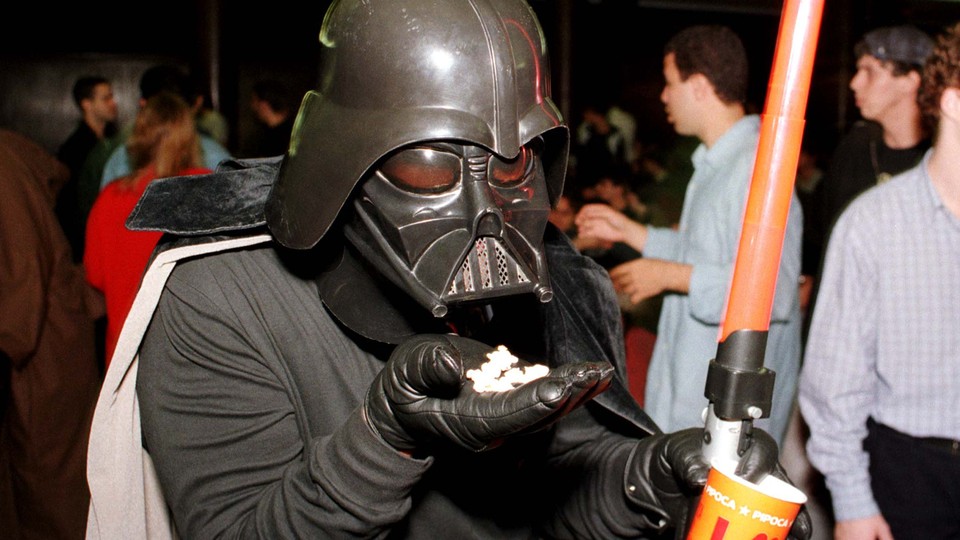 Editor's Note:
This article previously appeared in a different format as part of The Atlantic's Notes section, retired in 2021.
"Kylo and Rey stuck in my mind like popcorn kernels in my teeth," —Rosie, who writes Star Wars fan fiction.
"The first thing is that a snake talked. After I heard that, I completely gave up on it," —14-year-old Aiden Smith, on Christianity.
"One day I should probably call her and say, 'You have 200,000 new friends, you just don't know it,'" —Dennis Mortenson, who named his company's digital assistant after a woman he used to work with.
(Previous quotes from our sources here)