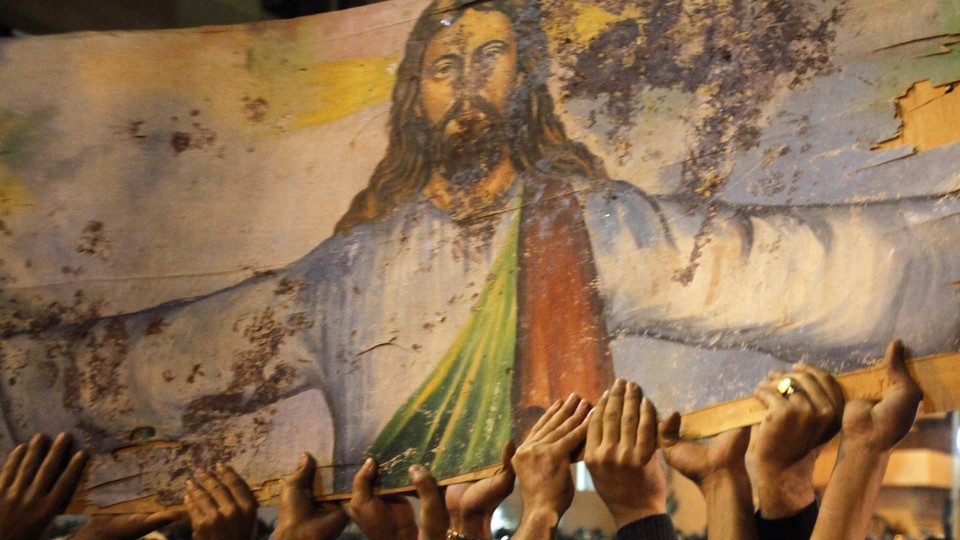 Editor's Note:
This article previously appeared in a different format as part of The Atlantic's Notes section, retired in 2021.
"Jesus was a freedom fighter. The cops came to arrest Jesus, and dragged him off and executed him. I don't know how much more in tune with today's time we can get," —Heber Brown III, a pastor and political activist.
"I just wanted an adult show, a show that a smart adult would feel comfortable watching," —Jerrod Carmichael, a comedian and sitcom creator.
"If every planet has clouds to the level that one does, it might kill all our dreams," —Sara Seager, a planetary science professor who hopes to find evidence of alien life.
(Previous quotes from our sources here)