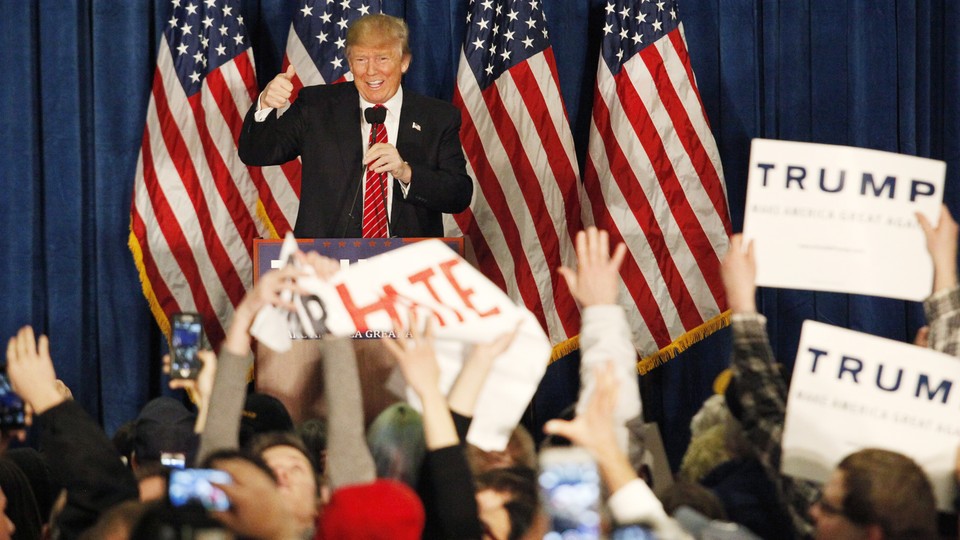 Editor's Note:
This article previously appeared in a different format as part of The Atlantic's Notes section, retired in 2021.
"I would call it divide and survive. No one is going to be conquering," —Stuart Stevens, a Republican strategist, on the party's best chance to beat Donald Trump.
"There are two bunkbeds, and at night they put down a piece of foam on the floor for the third person, whose head is about a foot from the toilet,"—David Rudovsky, a civil-rights attorney, on crowded Philadelphia jail cells.
"This is the first evidence that there are seeds of a tumor's own destruction nestling in the tumor itself," —Charles Swanton, a cancer researcher
(Previous quotes from our sources here)