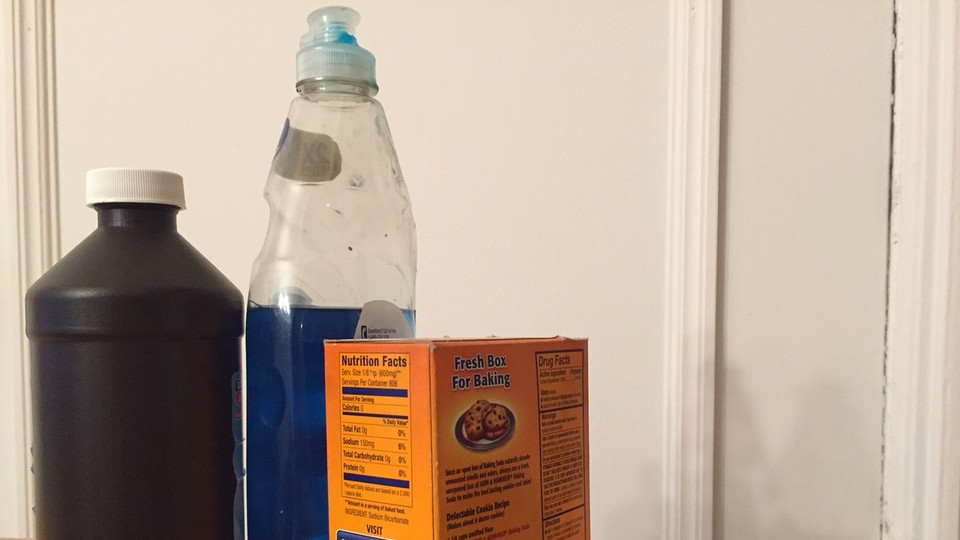 Editor's Note:
This article previously appeared in a different format as part of The Atlantic's Notes section, retired in 2021.
"We've had women who called us and said, 'Can you tell us how to do my own abortion with medication in my cabinet or cleaning supplies I have under my sink?'"—Amy Hagstrom Miller, CEO of an abortion clinic in Texas.
"They call the buses, they do the announcements, they water the plants. They truly think I just come in and unlock the doors," —Kimberly Cummins, an elementary-school principal, on her students.
"Employees behave more like volunteers now. You have to give them work experiences that are enjoyable in order for them to really stick." —Josh Bersin, the founder of an HR-research company.
"For the first three months, it was 'Oh, bullshit, he's a joke,' …  and now they're throwing shit in the air in total panic, screaming, running for the hills. I was 'never Trump' before it was cool,"—Rick Wilson, a Republican media strategist.
(Previous quotes from our sources here)