The Triumphs and Downfalls of Super Bowl 50
The game might be over, but the reaction to the play, the commercials, and the halftime show continues.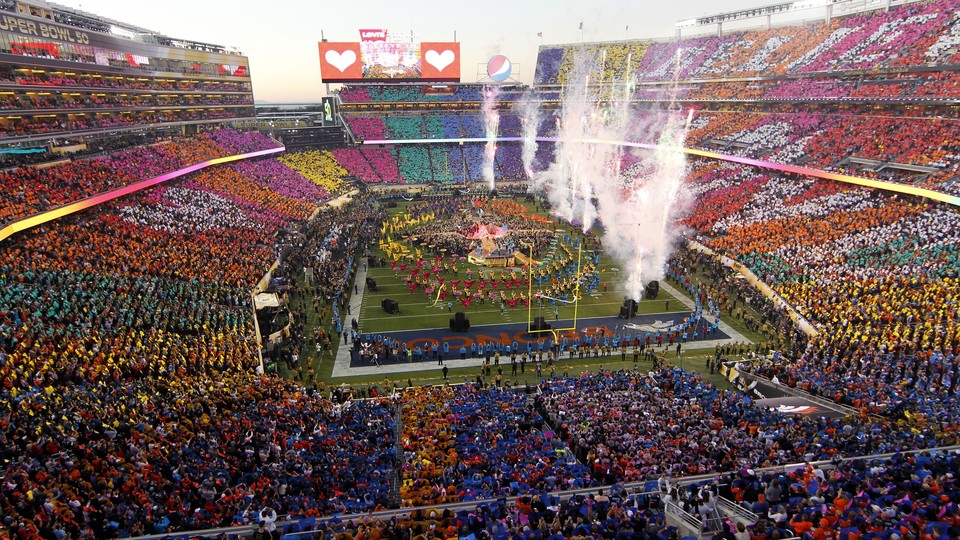 Super Bowl 50 is over. The Denver Broncos won 24-10 and the commercials, were—well a lot of people still aren't sure how they feel about them.