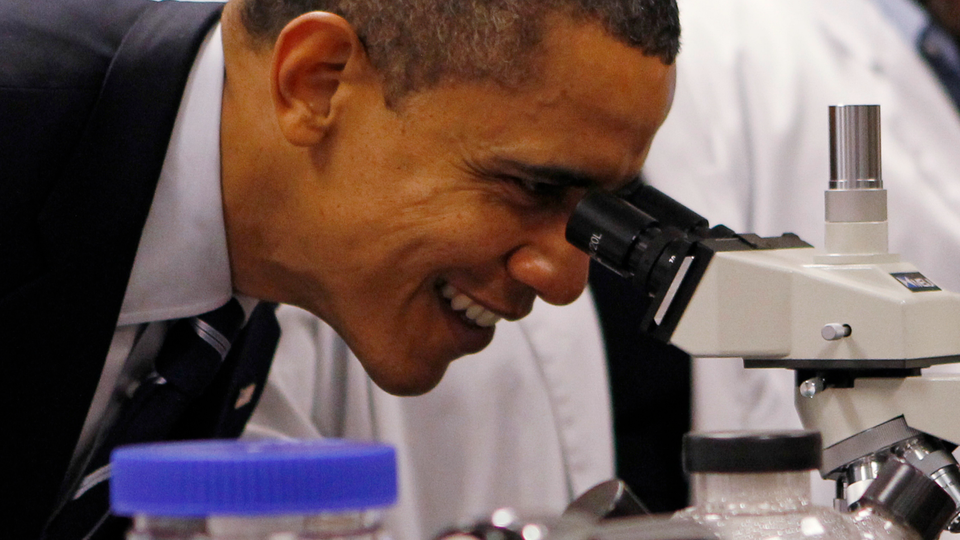 Editor's Note:
This article previously appeared in a different format as part of The Atlantic's Notes section, retired in 2021.
"If you want to see something really bizarre, you have to look where you didn't know to look in the first place," —Didier Raoult, who studies viruses.
"I have met many Democrats that are convinced that Republicans are trying to keep their party from voting, and I've met many Republicans that are convinced that Democrats are cheating, and it's really hard to convince either side otherwise," —Kim Wyman, an elections official in Washington state, on the partisan divide over automatic voter registration.
"We should be in the business of laying out what the evidence is about a given topic … what constitutes a strong recommendation, what constitutes a moderate recommendation, and what constitutes a weak recommendation. And what constitutes, like, 'Psh, I don't know,'" —Steven Hatch, a medicine professor, on how doctors should advise patients.
(Previous quotes from our sources here)