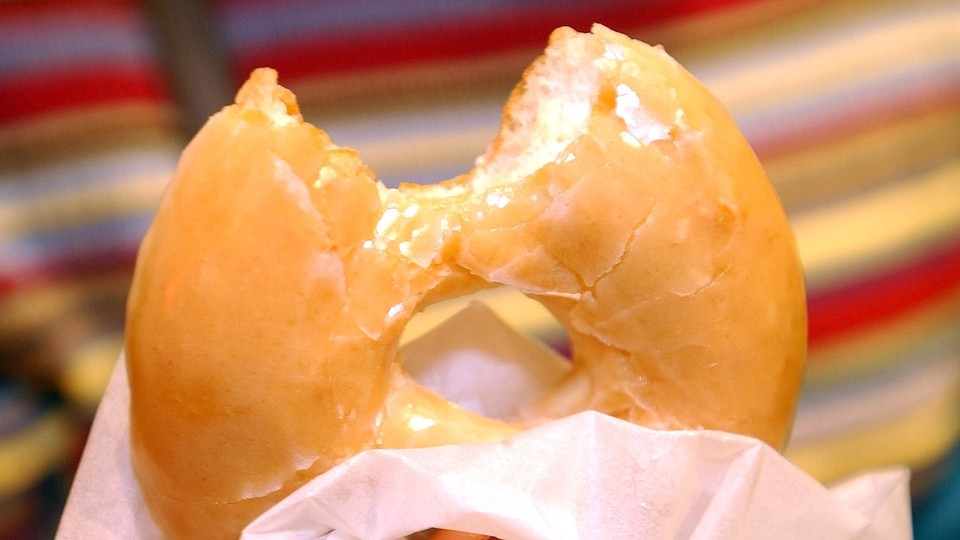 Editor's Note:
This article previously appeared in a different format as part of The Atlantic's Notes section, retired in 2021.
"When my gaze drifts toward the donuts in the mailroom, that triggers a thought process of what it would be like to taste that donut. That makes it harder to resist," —Susan Courtney, a cognitive neuroscientist.
"The negative effects of measurement are really where you were just doing something for fun. Measurement makes it not fun," —Jordan Etkin, a marketing professor.
"Sentencing … it's not a science. It's a human being dealing with other human beings. And it shouldn't be done by computers," —John Coughenour, a U.S. federal judge.
(Previous quotes from our sources here)