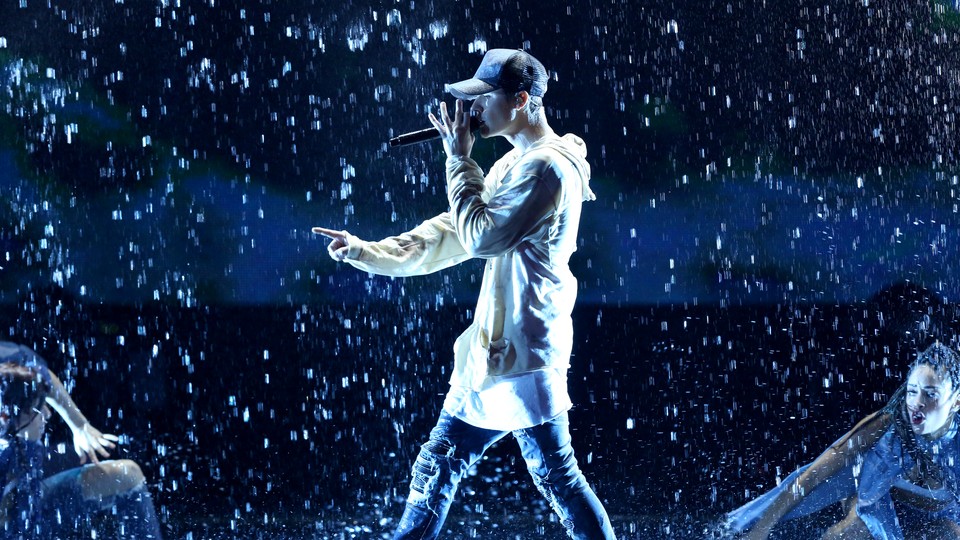 Editor's Note:
This article previously appeared in a different format as part of The Atlantic's Notes section, retired in 2021.
"Polar vortexes and really hot days, and a Justin Bieber concert in a downpour," —Alex Ficquette, who manages the Today Show's live audience, on the challenges of his job.
"You're only accountable for the patients that you transplant. So if you don't transplant somebody, you can't get in trouble," —Kevin Cmunt, who heads an organ donation organization, on why doctors may conduct fewer transplants.
"I think there is an awareness in the city now. You know: Houston, we have a problem," —Terri Burke, who runs the ACLU of Texas, on LGBT rights in Houston.
(Previous quotes from our sources here)