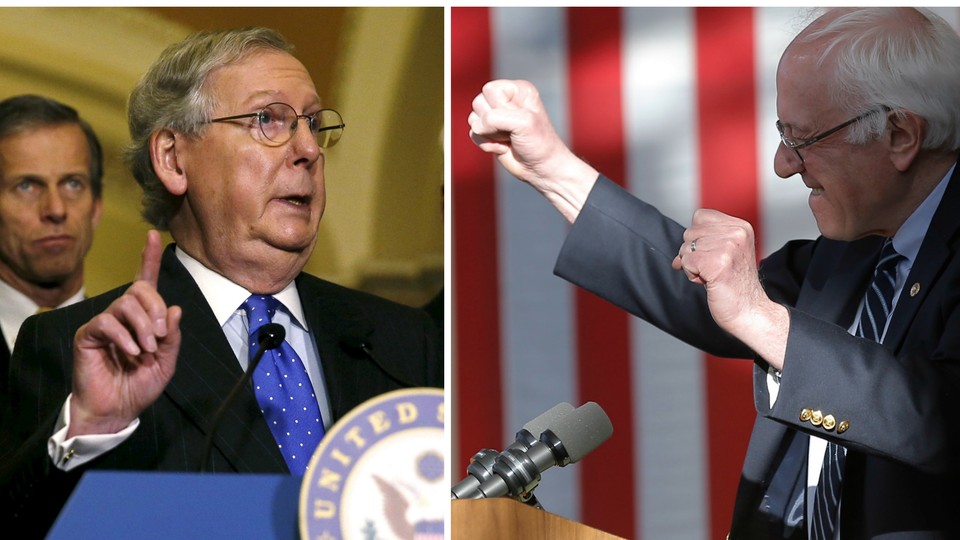 Editor's Note:
This article previously appeared in a different format as part of The Atlantic's Notes section, retired in 2021.
"This is an area when I can get agreement from Bernie Sanders and Mitch McConnell. That doesn't happen that often," —Barack Obama, president of the U.S., on the nation's growing opioid epidemic.
"If a predator came along, they'd be screwed. They seem completely fearless," —Liana Zanette, who studies wildlife populations.
"Conditional apologies do not work well. They are the jiu-jitsu of apologies: 'I'm sorry if you were offended, what's wrong with you?'"—Edwin Battistella, a linguist who studies apologies.
(Previous quotes from our sources here)