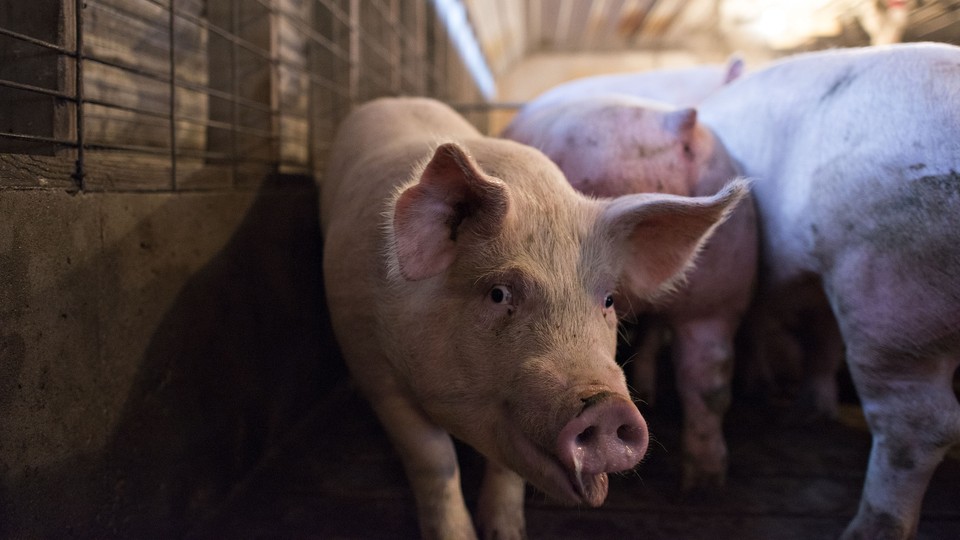 Editor's Note:
This article previously appeared in a different format as part of The Atlantic's Notes section, retired in 2021.
"He's a zero. He's a commie. He's as useless as tits on a boar hog," —Harry Jones, a Baptist and Donald Trump supporter, on Pope Francis.
"It's almost as if museums have become churches," —Sharon Gerstel, who studies the acoustics of ancient churches, on the silence in modern museums.
"You're in a no-win situation. Often you see institutional barriers that you can't quite prove are racist or sexist, but you get the sense that you're being treated differently. And when you do succeed at something, people try to take that away from you," —Arwa Mahdawi, a New York-based advertiser, on being a minority in the business world.
(Previous quotes from our sources here)