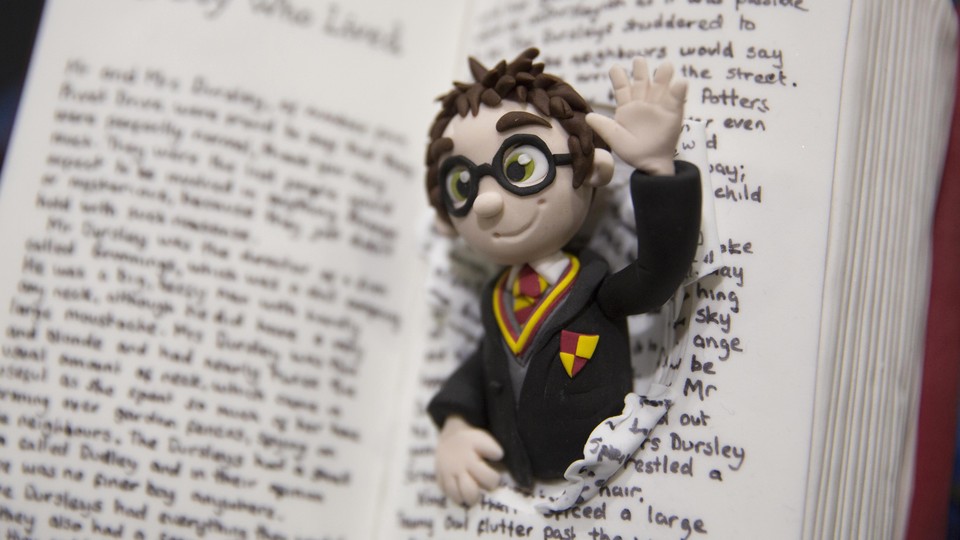 Editor's Note:
This article previously appeared in a different format as part of The Atlantic's Notes section, retired in 2021.
"Remind them that Harry Potter and Hermione Granger have to bend the rules to fight against the Dark Arts," —Adam Grant, a psychology professor, on how to encourage kids' creativity.
"We hear members of Congress complain about it almost as if we're victims. We are not. We are the perpetrators," —Mike Lee, a Republican senator from Utah, on a strong executive branch.
"Maybe it can start with women getting paid more."
"I don't get why we're not, because we're more qualified," —Leilani Carlos, who is 11, and Mandisa Bailey, who is 13, on how to deal with gender inequality.
(Previous quotes from our sources here)