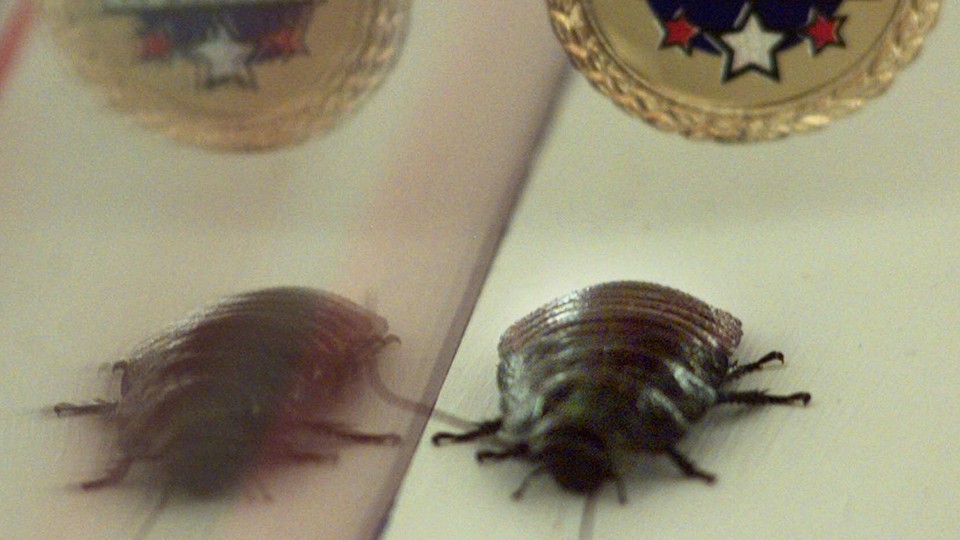 Editor's Note:
This article previously appeared in a different format as part of The Atlantic's Notes section, retired in 2021.
"People are modeling slugs and worms for soft robotics, but we think these cockroaches are the way to go," —Robert Full, who studies how cockroaches move.
"You don't get in trouble on the casino floor if you're looking good doing it," —Sarah, who used to be a sex worker in Reno, Nevada.
"The best ideas come out of tension, out of disagreeing. Tension is what ensures the best ideas win out," —David Moss, a history professor.
"2.5 interns tall," —the length of an ancient weapon made of shark teeth, according to biology professor Joshua Drew.
(Previous quotes from our sources here)