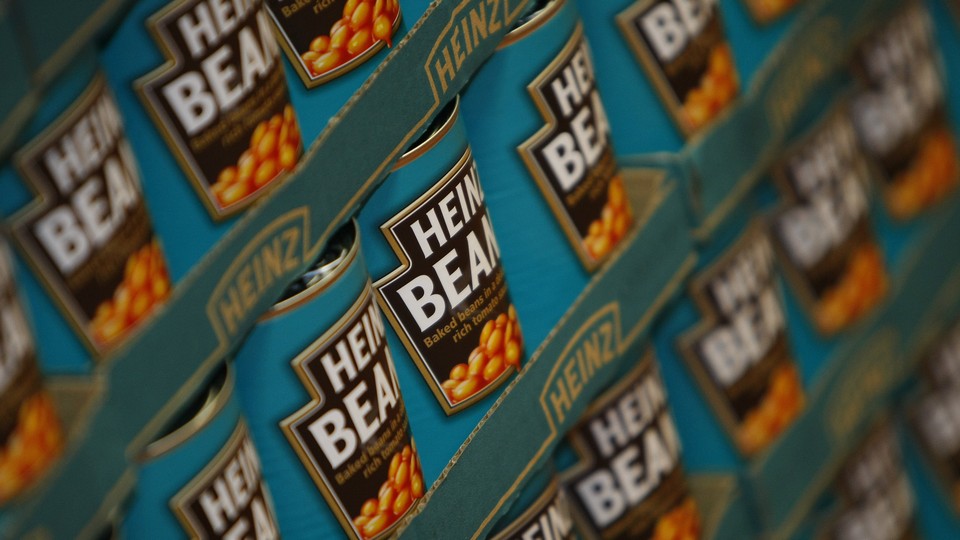 Editor's Note:
This article previously appeared in a different format as part of The Atlantic's Notes section, retired in 2021.
"Some people brought chili beans. Not everyone thought that was the best choice for the weekend,"—Begoña Vila, a NASA engineer, on being snowed in with her team during a blizzard.
"I can't sit there and talk and expect students that haven't had any formal-education setting, where they have to be in a classroom, to just do what I tell them to do,"—Brandon Nattress, who teaches sixth-grade global studies.
"Every four years people are surprised to learn that this is such a screwy system, but … once the race is over, people tend to stop asking questions,"—Elaine Kamarck, who studies primary elections.
(Previous quotes from our sources here)