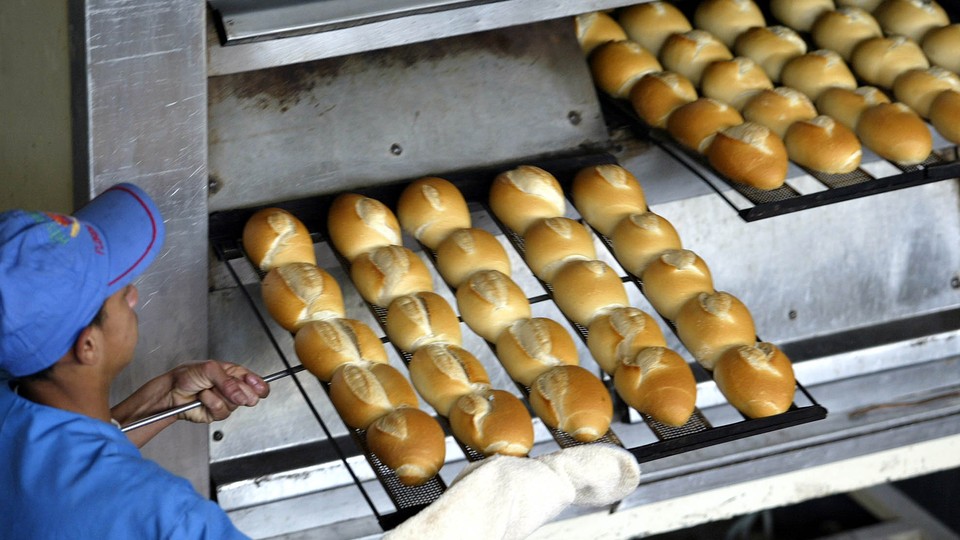 Editor's Note:
This article previously appeared in a different format as part of The Atlantic's Notes section, retired in 2021.
"The probability of loafing at all does decrease in recessions … but the amount of loafing done by those who loaf increases," —Dan Hamermesh, an economist, on slacking off at work.
""There's a lot more turnover and less security in the job market than when my parents were my age. … [But] the same thing that causes less security and stability in jobs is the same thing that makes it easier to get ahead," —Melissa Coulbourn, 45, a personal assistant from Texas.
"Helen Keller can tell you from the grave that Clearview looks better." —Donald Meeker, a graphic designer, on the road-sign font he helped develop—which is now being replaced.
(Previous quotes from our sources here)