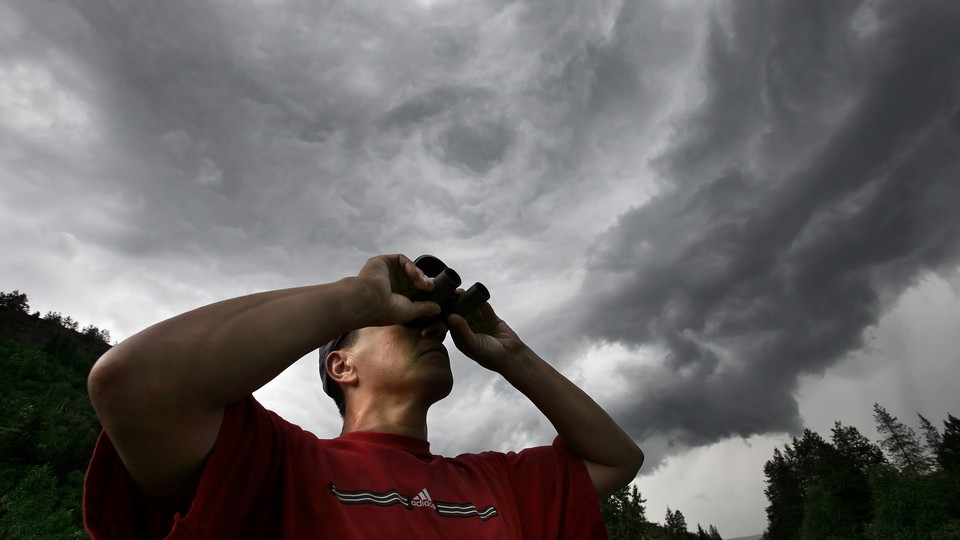 Editor's Note:
This article previously appeared in a different format as part of The Atlantic's Notes section, retired in 2021.
"'How accurate are your forecasts?' We don't know!" —Paul Kocin, a meteorologist and expert on northeast snowstorms.
"Until recent decades … a lot of people associated seat belts with reckless driving like stunt drivers," —Roger White, who studies the history of vehicles.
"The main cause of all the revolutions in the world, historically, is when the people are hungry. And the people are hungry now," —Susana Prieto Terrazas, the lawyer for factory workers in Ciudad Juarez who say they were fired for trying to unionize.
(Previous quotes from our sources here)