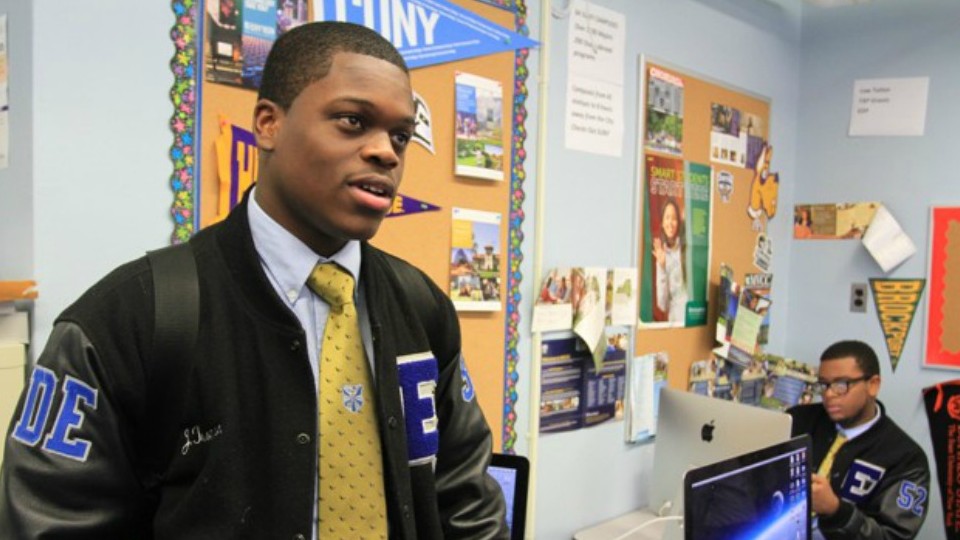 Editor's Note:
This article previously appeared in a different format as part of The Atlantic's Notes section, retired in 2021.
"This process is more of a nightmare rather than an experience to me," —Jamal Trotman, pictured above, a high-achieving high school senior, on applying to colleges.
"We like to think of the House and the Senate at this time as really being the think tank for conservative policy," —Cathy McMorris Rodgers, the chairwoman of the House Republican conference.
"I think it was a surprise: 'Not only am I here, but I am massively successful.'" —Will Brooker, who has been impersonating David Bowie as part of a research project, on the singer's mindset in the 1980s.
(Previous quotes from our sources here)